RIDE IN Comfort, Punctual, & RELIABLE Best Car Service from San Diego to LAX
Hassle-free Curbside & Inside Pickup
Courteous, Trained & Licensed Chauffeurs
All-Inclusive Rates with Instant Quote & Booking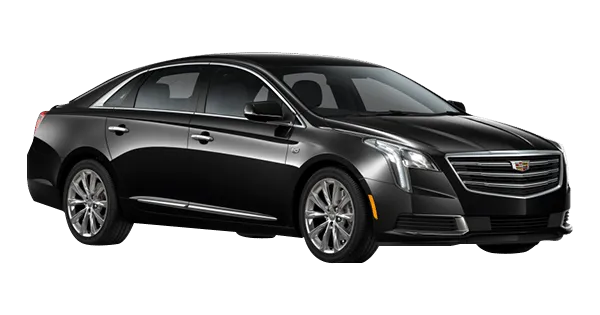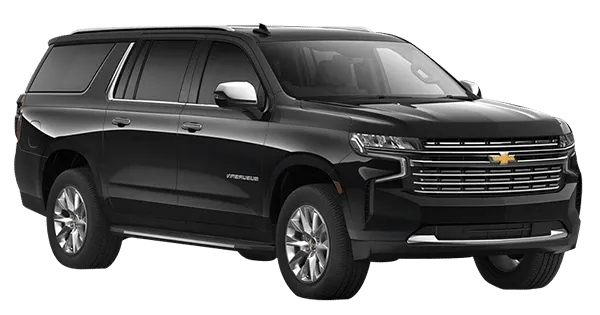 Safe Car Service to LAX from San Diego
San Diego, California, is a lovely city with many attractions for tourists. Any request you have to view the different well-known locations in this area will be satisfied when you use our Car Service to Los Angeles Airport. At Netic Limo, our drivers are friendly and well-trained. They always make an effort to make you feel comfortable around them. Our private car service from LAX to San Diego at Netic Limo strives to provide you with the most beautiful experience possible.
Best and #1 Car Service from San Diego to LAX
Although our team will let you know if your flight gets delayed, the chauffeurs can pick you up at the Los Angeles airport around the clock. They are familiar with all the turns in the Tri-State region, but our GPS will guide them to ensure everything goes as planned. Although our vehicles are in excellent condition, our crew would quickly replace them if something happened.
Since long-distance travel requires dedicated time and a chauffeur, we recommend that you book your town car service San Diego to LAX with dog as soon as possible. The only way to be sure that the company will be able to provide you with the desired vehicle and a dedicated chauffeur is to reserve your ride on time.
We made the booking process simple. Just click the Book Now button on our website and fill out the booking form, dial our phone to get quick answers, or send us an email if your business requires that you do so.
Our costs are reasonable. You have to pay when you reserve your car service; you won't ever be assessed additional charges or be required to pay more.
San Diego car service to Los Angeles International Airport
The San Diego to LAX car service is the most reputable means of transportation for providing a safe journey for airport transfers. We take care to save you from the confusion of waiting for a cab or getting used to the cramped seating of public transportation after exhausting and lengthy travel. Our devoted customer service team is available round-the-clock every day of the year.
Flight delays won't be a concern for you. Our bookings team is available around-the-clock and will keep track of your flight so they can be there to greet you when you get there. When you decide to utilize a car service from San Diego to Los Angeles International (LAX) Airport, a skilled driver will be waiting to make the trip stress-free. When you compare the advantages of airport vehicle service with the hassles and unpredictability of an airport cab, the value is considerable.
The Devoted Service
All our drivers are well attired, polite, and specially trained in abilities that guarantee your comfort in any circumstance. All you have to do to take advantage of our 24-hour availability is call us, then select one of the offered package choices to schedule your journey. Car service LAX to San Diego is the place to go if you want a first-class ride to improve your reputation with coworkers and friends.
Why use a Lax to San Diego Car Service
Safe
Our cars have tinted windows, leather interiors, and a black-on-black exterior. All limousines are brand new, well-maintained, and GPS-equipped to guarantee Quality & Safety. We regularly inspect them to maintain them in good working order.
Professional
Our drivers are courteous, amiable, well-dressed, and informed. They excel in client satisfaction and take pleasure in their job. We always do random drug tests and conduct in-depth background and driving record checks.
Reliable
Each time you book with us, you can anticipate receiving High-Quality Service that satisfies your expectations. You will be met by a family member from the moment you phone, and they will be pleased to discuss your options. You will get the VIP treatment.
Affordable
We offer a high-quality service that other limo companies are unable to provide. Thus our charges are reasonable in comparison. Furthermore, we don't impose additional costs on weekends, holidays, or flight delays due to traffic. There are no unexpected charges.
Services for Limousines at Los Angeles International Airport (LAX)
No matter why you travel to San Diego, our knowledgeable limo team can help you with all your limo booking needs. We have a lot of experience planning trips for both work and play in the San Diego region. Whether you need transportation to roadshow meetings, as directed, LAX airport transportation, or any other need, we can assist.
The most excellent and convenient means of transportation in San Diego, California, is the Los Angeles Limo Service. Booking the limo service to Los Angeles Airport will help you to collaborate with us to give top-notch service. The service is of the highest dependability and timeliness. You will have a limo service experience that exceeds your expectations thanks to our highly qualified and competent chauffeur service. To satisfy our consumers, we strive to go above and beyond their expectations.
Netic Limo The best to/from LAX car service from San Diego
Are you from Connecticut and have a trip planned in the upcoming days? Do you find it difficult to travel to the LAX airport as you have no one to drop you off at the airport? In that case, you would surely have to book a reputable cab or a LAX car service to San Diego. But, nowadays, finding a reliable cab or car service has become quite a hassle. You have to look into so many factors, and not all the services will provide you with exactly what you are looking for. So, we recommend you choose one of the best Car services available to and from LAX airport to San Diego. And we are talking about none other than the very own "NETIC LIMO" as this car transportation service from San Diego to LAX is one of the greatest in terms of reliability and comfort. Every day thousands of customers reach their destinations using this amazing and comfortable car service available to and from LAX.