RIDE IN UNIQUE, RELIABLE, & SAFE CAR SERVICE FROM LAGUARDIA AIRPORT TO STAMFORD, CT
Hassle-free Curbside & Inside Pickup
Courteous, Trained & Licensed Chauffeurs
All-Inclusive Rates with Instant Quote & Booking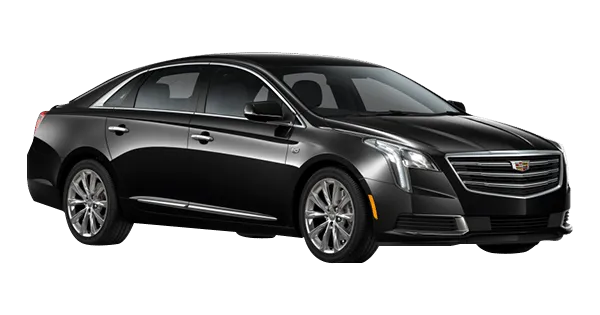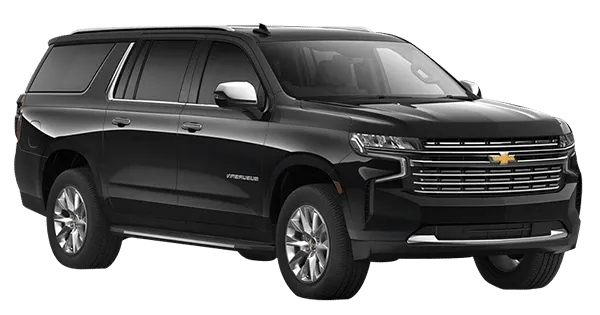 Car Service from LaGuardia Airport to Stamford, CT
Whether you are traveling with a small child or have to carry quite a few bags around with you, visiting an airport can sometimes be stressful and difficult to navigate. If you're looking to make your next airport trip as easy as possible, a car service LGA to Stamford, CT may be the way to go! Taking care of all of your travel needs ahead of time means that you don't have to worry about rushing to get to the airport or getting lost on your way there.
Your Safety Is Our Primary Concern
If you're looking for a hassle-free way to get to the airport, consider using a car service Stamford to LGA. We understand that traveling can be stressful, especially when you have young children in tow. That's why car service LGA to Stamford, CT offers a convenient and reliable car service that will take all the worry out of getting to the airport on time. In addition, Our airport car service to LaGuardia experienced drivers will get you there safely and efficiently. Therefore, you can relax and enjoy your trip knowing that your security is our main concern.
Reach Your Destination In Time
If you have to travel with a lot of luggage or young children, the last thing you want is to be late for your flight. But lugging all your stuff through the airport can be a real pain. That's where a car service Stamford to LGA comes in. Just give us a call and we'll pick you up from Stamford. Be sure to plan your ground transportation including pick-up and drop-off transfers in advance if you have any reason to visit. car service from LaGuardia to Stamford, CT is your reliable go-to. We can provide transportation to suit your specific needs such as an airport shuttle, limousine taxi, or sedan.
Your Reliable Airport Transfer
Feel free to ask for recommendations on where to go while you're in the city because your Stamford chauffeur throughout your stay is educated about the area, experienced, and professional. An hourly Stamford chauffeur service provides you with a private driver to take you to your upcoming, as-yet-undetermined location, giving you more freedom with your travel plans.
Dealing With Long Check-In Lines
You can expect the drivers from CT Car Service to LGA to pick you up and help you with your luggage as you travel to the airport. They will then drive you in our luxurious vehicle to the airport. Without stressing about common problems and troubles with the roads, you may relax and reach your destination safely. Your luggage will be loaded and unloaded with the chauffeurs' help. All you have to do is reserve the vehicle, then relax till we arrive.
Varieties of Vehicles
Netic Limo is the best way to travel within NY. If you are traveling for pleasure or business, car service from Stamford to LGA is a great way to arrive or depart in style without spending a fortune. Our LGA car service drivers are well-dressed, polite, and courteous. We are unlike taxi drivers at New York airport, who are notorious for their reckless driving and rude behavior. Whether you're traveling for business or pleasure in New York, you'll enjoy our spacious, comfortable, elegant, and big cars.
We Provide Convenience
Your airport transfer can be scheduled online at any time. You can specify the day and hour you need to be picked up as well as how many passengers you will have in the vehicle. If your aircraft comes late at night, you don't need to worry about getting a transport or waiting around for a large shuttle or cab. We'll pick you up! The only thing you'll need to do is contact us and tell us what airline is arriving. We will be there when it's most convenient for you.
No Need To Have Cash
You don't need to have cash on you to tip the cab driver or pay for a ride. Prior to departing on your trip, you prepay for the airport transfer. The driver has been compensated when they pick you up. You just have to sit in the car without any worry. The only possible reason you could need cash is to give the driver a tip. The airport transfer eliminates the concern that the majority of people have about carrying big amounts of cash in unfamiliar settings.
You Stay Relax Knowing That You Already Have A Ride
You are confident that when you arrive at the airport, you will be picked up. You don't need to ask a friend to pick you up or worry about the type of cab you can get. When you arrive, the airport transfer service will be there and hold a sign with your name on it. This makes finding the car, getting in, and leaving considerably simpler.