RIDE IN RELIABLE, SECURE, SAFE, & LOW COST CAR SERVICE FROM HOBOKEN TO LAGUARDIA
Hassle-free Curbside & Inside Pickup
Courteous, Trained & Licensed Chauffeurs
All-Inclusive Rates with Instant Quote & Booking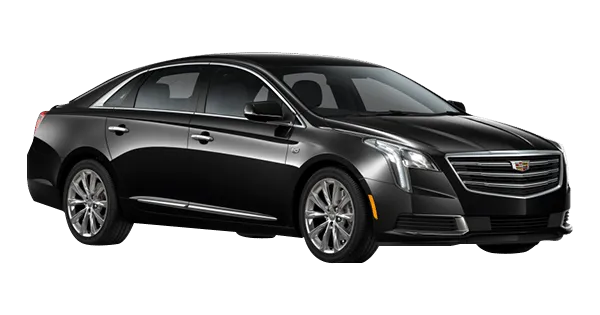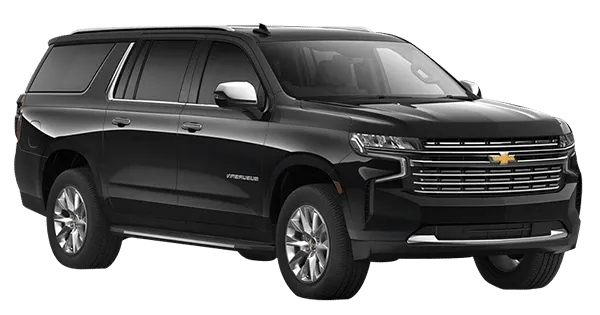 First-class, and Convenient Car Service Hoboken to LaGuardia
Are you traveling to Hoboken for business or pleasure? If so, you might choose to hire a car service from Hoboken to LGA. Long flights are extremely stressful and exhausting. All you need is a quick way to get where you're going. The most luxurious and comfortable option to do point-to-point transfers is in an LGA Airport car.
No Need For Unimportant Bags
Imagine yourself in a situation where you must be at the airport quickly and you have chosen to travel by train. Along the trip, there are train changes required. To get to the railway station, you must struggle with your luggage, carry it up and down stairs, and drag it onto the crowded train with other travelers. After that, you'll have to battle through the crowds to find the opposite train platform and repeat the entire procedure! What a hassle!
Hire car service Hoboken to LGA as an alternative! Straight into the boot go the bags, and they reappear from the boot right outside the departure gate. Simple!
Travel Without Worries
Netic Limo will ensure you get to the airport on time, so you don't have to worry about it. Our drivers are polite professionals who will assist you in every way they can. Their customer service is first-rate. Additionally, they'll make sure you get there with plenty of time to spare. They are quite knowledgeable about the city and know it inside and out. They will take you anywhere you request. We provide you with the greatest transportation at Netic Limo. We put the satisfaction of our customers first and will not compromise on this. We guarantee that traveling with us will be your best decision.
No Missing Connections And Cancellations
NO STRESS is the main advantage of private car service LaGuardia airport. You won't have to worry about running late for a connection or panicking because the train you really must take has been canceled. You won't have to deal with the apparently never-ending drop-off locations that come with bus travel. There you have it, then! Airport Laguardia car service can make your day better. A nice experience should be had when traveling. We are here to bring it about! Get our car services!
Fewer Formalities
The fact that ordering an airport car service involves fewer formalities as compared to typical cabs and taxi services. Reserving typical airport transfer services requires your user ID, pick-up, and drop-off data, as opposed to booking a local taxi service or renting a car. A user only needs to select the payment method after entering all of these details. The reservation is made! In comparison to the laborious and drawn-out booking procedures of neighborhood taxi firms, it is actually a lot simpler. Customers save a good amount of paperwork in this manner.
No Parking Fees
You may be sure that you won't have to pay expensive airport parking fees when you hire an airport transfer. The parking cost of your car at LaGuardia airport while you take a few weeks' vacation could be almost as expensive as your trip itself! What purpose does that serve? Thus, you just need to hire an LGA airport car service from Hoboken.
Safety And Protection
Safety and protection is quite a problem when visiting a place for the first time, or even the seventh time. Some people choose to rent self-driving cars because they are too much concerned about safety. Driving in a new city, where you aren't even familiar with the traffic patterns or stages of development, is challenging and risky.
Laguardia car service from Hoboken offers you the best services with the highest level of security and safety under these circumstances. We employ very experienced chauffeurs, and we have established procedures that guarantee prompt complaints. Hoboken car service to LGA is the safest, quickest, and most pleasant because of all these amenities and features. Who would refuse a cab service that gets them where they're going faster than they expected? Thus, it is better to go To/From Laguardia airport private car service from Hoboken.