RIDE IN first-class, RELIABLE, & Convenient Hoboken Car Service to Newark Airport
Hassle-free Curbside & Inside Pickup
Courteous, Trained & Licensed Chauffeurs
All-Inclusive Rates with Instant Quote & Booking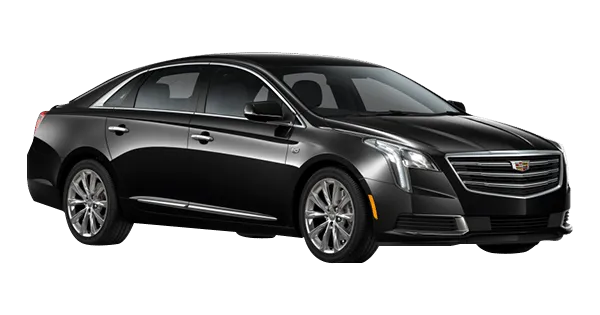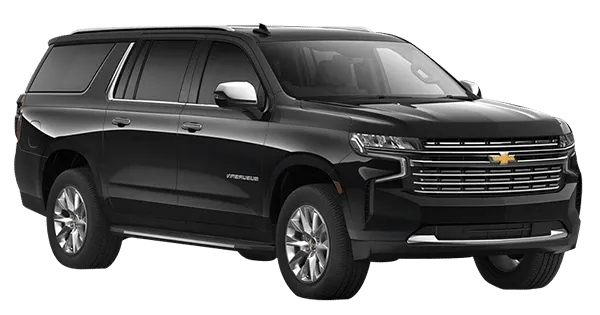 Car Service from Newark airport to Hoboken
Why not have a luxurious and exclusive automobile trip on your private plane or jet after a flight? Allow our comprehensive Newark car services at Hoboken to take care of your airport transportation needs. We have the most excellent car and exceptional Chauffeur service scheduled now. Our top priority is satisfying our esteemed clientele; therefore, we work hard to tailor all of our offerings to their specific needs.
What most people forget to do when booking a flight is to reserve a safe and suitable mode of transportation? With our help, you can reserve a car online, pay securely, and get the best vehicle for your needs. To quickly attend to all of our customers, we have a wide range of cars constantly entering and leaving Newark. In addition, we offer VIP airport greeting services for your most important visitors. Our airport vehicle and limo service is the best option if you value reliability, ease of use, and professionalism. Netic Limo guarantees your safety and comfort of travel at all times.
Are you prepared to learn about a more convenient means of transportation? Our airport transportation is available for online booking now. Use our convenient online booking form to get a price estimate.
Car Service to/from Newark Airport:
Do you want to take a car or try out a ride at Netic Limo? Consider using a vehicle service that can take you to and from the Newark airport in Hoboken. When you use our airport vehicle service, you may take it easy. After that, the driver will walk you to your private vehicle so you may go on with your trip.
Netic Limo fleet comprises only the finest vehicles, each offering amenities and comforts unmatched in the industry. Immediately upon entering, you will experience a sense of comfort and pampering. And you won't ever have to worry about transportation from the airport to your residence, place of business, hotel, or elsewhere. Given that you won't be the one doing the driving, you can even get some work done on the road.
Get in touch with us today if you'd like to reserve our car service to Newark airport from Hoboken for yourself and up to three other passengers.
We're based on a single, fundamental idea:
Netic Limo offers our clients a luxurious ground transportation service that is also easy to use, dependable, productive, and reasonably priced.
You can quickly get a high level of comfort and style in your next vehicle purchase by selecting the appropriate configuration settings. And everyone who has used our Hoboken to Newark airport car service knows that the quality of our vehicles is second to none.
The quality of our instructors from EWR airport car services from Hoboken, however, stands out even more than the gleaming exteriors of our vehicles. Come in and see how Netic Limo differs from any other car service at Newark airport companies.
Security of the Car Service at Newark
Our expertise in the communities we visit is the beginning of what makes us trustworthy. Our number one priority at Newark airport transportation is ensuring your safety and comfort so that you can easily travel directly to or from EWR airport with worrying about anything..
Each EWR limousine has a first aid kit, fire extinguisher, emergency hammer, seat belt cutter, emergency LED flashers, and a flashlight in a crisis. In addition, all of our drivers have data-capable smartphones.
Your Newark car services operator can track your airplane, train, or cruise ship's arrival using these devices. You can rest assured that we will be waiting for you when you arrive, regardless of the delay in your transportation, and that your driver is aware of the situation at all times.
Learn the Secret to Being "Above the Rest" at Car service Hoboken to Newark Airport
We would be privileged to serve you as Hoboken's most dependable and committed Newark transportation company. As a limo business, we are dedicated to the highest standards in everything we do and will never rest until we have provided our customers with nothing less than the best service possible. From our chauffeurs to our executives, we at Newark airport car services are committed striving to go the extra mile for every single one of our customers.
Our dedication to quality and the provision of services that exceed those of our rivals at competitive prices has allowed us to grow to become an industry leader. We also provide special pricing and packages for businesses.
If you ever need a limousine service in Hoboken, call for car service Hoboken to EWR, and we'll show you why you won't need to look for another provider again. Our top-notch management group in Hoboken to EWR car service is here and ready to advise you on developing an optimal strategy while keeping costs to a minimum. Our cutting-edge GPS and traffic information systems keep drivers abreast of traffic conditions. And allow us to take the most direct and time-efficient routes possible, so you can be assured that our company will prioritize your safety at all times.
We can get you to your destination in Hoboken from your hotel, your hotel to your destination in Hoboken, your place of employment, or the EWR airport. We respect your need for solitude and work hard to give you the serenity and calm you deserve. Book your first private journey with us today.