RIDE IN RELIABLE, Comfortable, & clean car service new york to newark airport
Hassle-free Curbside & Inside Pickup
Courteous, Trained & Licensed Chauffeurs
All-Inclusive Rates with Instant Quote & Booking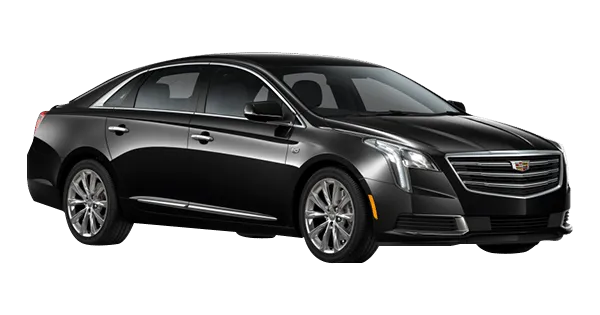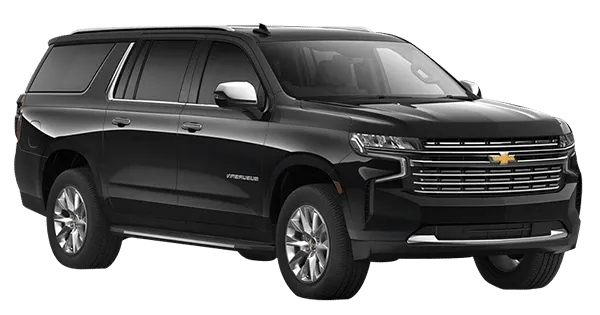 To/From Convenient & Efficient Car Service New York Newark
At Newark car service from NY, passengers have access to various car, van, and shared vehicle services to choose from.
Please contact our Welcome Center, which is located on the same level as the arrivals area of each terminal, in order to make a reservation for a private car or shared ride service.
If the counter is closed, there is a self-service kiosk nearby where you can contact licensed private vehicles or shared transportation services. In addition to that, you have the option of using one of these authorized airport automobile service providers.
Car service from Middletown NY to Newark Airport
Our car service from Middletown NY to Newark airport to any other location is unrivaled. You can depend on our drivers to arrive promptly, our cars will be spotless, and your interactions with us will always be positive. You have nothing to worry about because one of our highly trained chauffeurs will drive you to or from New York or New Jersey, including Times Square, Fifth Avenue, or any other location of your choosing.
Before allowing our drivers to carry our customers, we ensure that they have received extensive training and passed a battery of background checks. We have a rigorous hiring procedure that is comprised of several different examinations and certifications. If you put our service to the test in New York, we are confident that you will conclude that you cannot find a more suitable alternative.
Car Service to Newark airport from Orange County, NY
Give the one you care about the unforgettable experience of riding in a black automobile. Netic Limo Provides some of the most affordable rates (FROM or TO) for the following airports: John F. Kennedy International, LGA, Newark, SWF, and TEB airport. Because we appreciate that you do business with us, we always approach each customer warmly and professionally. Car service to Newark airport from Orange County, NY transfers are one of the most reputable companies in New York that offers limo service of the highest possible caliber. We provide private airport transportation in New York and the neighboring areas at the most competitive pricing. All public and private airports are included in our service coverage area.
Netic Limo gives customers a free "Meet and Greet" service at the terminal, complete with a greeting sign bearing the customer's name; a free 30-minute waiting period; complimentary soft drinks and water inside the vehicles; champagne; and a free upgrade to a larger vehicle.
Car Services and Ride Services Based on Mobile Apps
At Netic Limo, passengers have access to various transportation options, such as private car services and app-based ride services, such as Netic Limo, among other options.
When riding in Buses, Taxis, Car Services, or App-Based ride services at Newark airport car service from NY, all passengers are expected to wear a facial mask or covering to protect themselves from spreading any infectious disease. We are grateful to you for contributing to the protection of everyone.
How to Reserve a Car Service
Ride-hailing applications like Netic Limo offer their services via mobile apps that can be downloaded to smartphones. Before booking a ride through an app, you will need to wait until you have left the terminal and arrived at the car service pick-up area designated for your terminal.
Visit one of our Welcome Centers, which are situated on the same level as the arrivals area of each terminal, to schedule a reservation for private vehicle service.
If the counter is closed, there is a simple self-service kiosk located nearby. At this, you can choose from a number of permitted private car or shared ride services and call them to reserve your journey.