RIDE IN reputable, ON TIME, & smooth CAR SERVICE FROM Washington DC TO NYC
Hassle-free Curbside & Inside Pickup
Courteous, Trained & Licensed Chauffeurs
All-Inclusive Rates with Instant Quote & Booking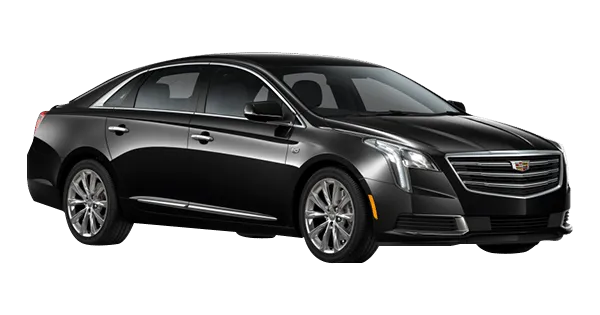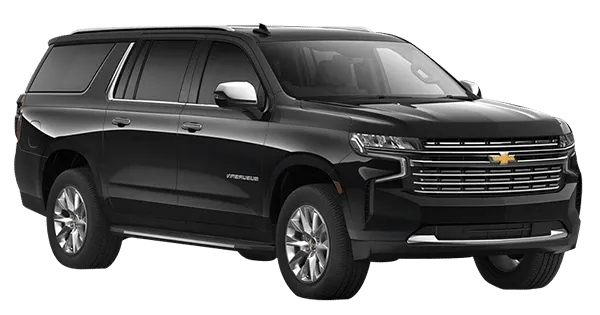 Car Service DC To NY
Netic Limo provides the best private commute from Washington, DC, to New York City, NY, and back again. They have a wide variety of packages and deals, as well as a fleet that includes late-model sedans, SUVs, Mercedes Sprinters, limousines, mini-coaches, vans, and charter buses that can carry whatever a number of travelers. Whenever you need a ride, day or night, our Washington, DC, to Nyc floor travel services are here to help. If you need reliable ground transportation in Washington, New York, or any other major city across the globe, go no further than Netic Limo, the most reliable car service NYC to DC area. Take advantage of our reasonable prices and our promise of new model cars, experienced chauffeurs, and timely on-time NYC to DC car service while traveling long distances or locally by ground. Always! All of your ground transportation needs may be handled by Netic Limo, as we provide services on a national and international scale in 250+ major cities worldwide. All of the cars in our fleet are fitted with the latest in navigational and entertainment technology, including GPS and real-time flight monitoring, and our corporate rates are among the most affordable in the industry. We provide genuine round-the-clock availability, with trained agents ready to take your online booking request at any time.
Netic Limo provides car services from DC to NYC
Corporate service: Worldwide, we provide professional corporate service in a variety of black sedans, cars, SUVs, and buses, and we guarantee further savings with our affordable business prices. Airport service: Complete collection of late-model cars and a wide variety of value-added special packages; we service all important and private airports in 550 cities across the globe. Chauffeur service: You may use our chauffeur service for anything from a private airport transfer to a fun day trip. For more information on our current discounts and to schedule a ride, please give us a call right now.
Best car service from DC to NYC on the east coast
The kind of car you choose will depend on your trip requirements. A sedan is an excellent option if you're doing a solo trip or if you need to impress a client or executive who is with you. Our roomy SUVs are ideal for transporting a smaller number of people, such as a family on a day trip to the capital, or for anybody else who needs a vehicle for a shorter distance. All of your staff members can fit in one or more luxury vans for the trip to the business conference or team-building retreat. Your group may stay together at all times by reserving a coach bus to take them there and back again. Black leather seats in each of our cars provide complete relaxation and security throughout your ride with us.
Business Transportation from DC to NYC
Netic limo car service Washington DC to NYC customers often choose this route for work-related trips. Customers choose our Netic Limo vehicle service because we help with their bags, keep the car quiet so they can work or sleep, and provide a relaxing alternative to flying. We also provide complimentary Wi-Fi, so your laptop, smartphone, or tablet will function just like when you were at the business. We guarantee on-time arrival at any location in New York City you specify. After your meetings, we'll be here ready to drive you back to the nation's capital. If you're planning a roadshow and have a tight timetable that has to be adhered to, you can be certain that our hard working crew will do all in their power to accommodate you. For all of your business travel requirements, use our Netic Limo DC to NYC car service and benefit from our devoted team and distinct business account. We keep track of all your reservations, so the next time you need a limousine, we'll know exactly which vehicles to reserve and which airports and addresses to use as your defaults.
Book Netic Limo car service from NYC to DC
Enjoy a relaxing ride in one of our luxurious limousines from Washington, DC to NYC. It's easy to reserve a limo to the city center with only a fast call or completely out of our online form. Our team will confirm your reservation and provide any support you need with planning your trip, selecting transportation, or anything else.