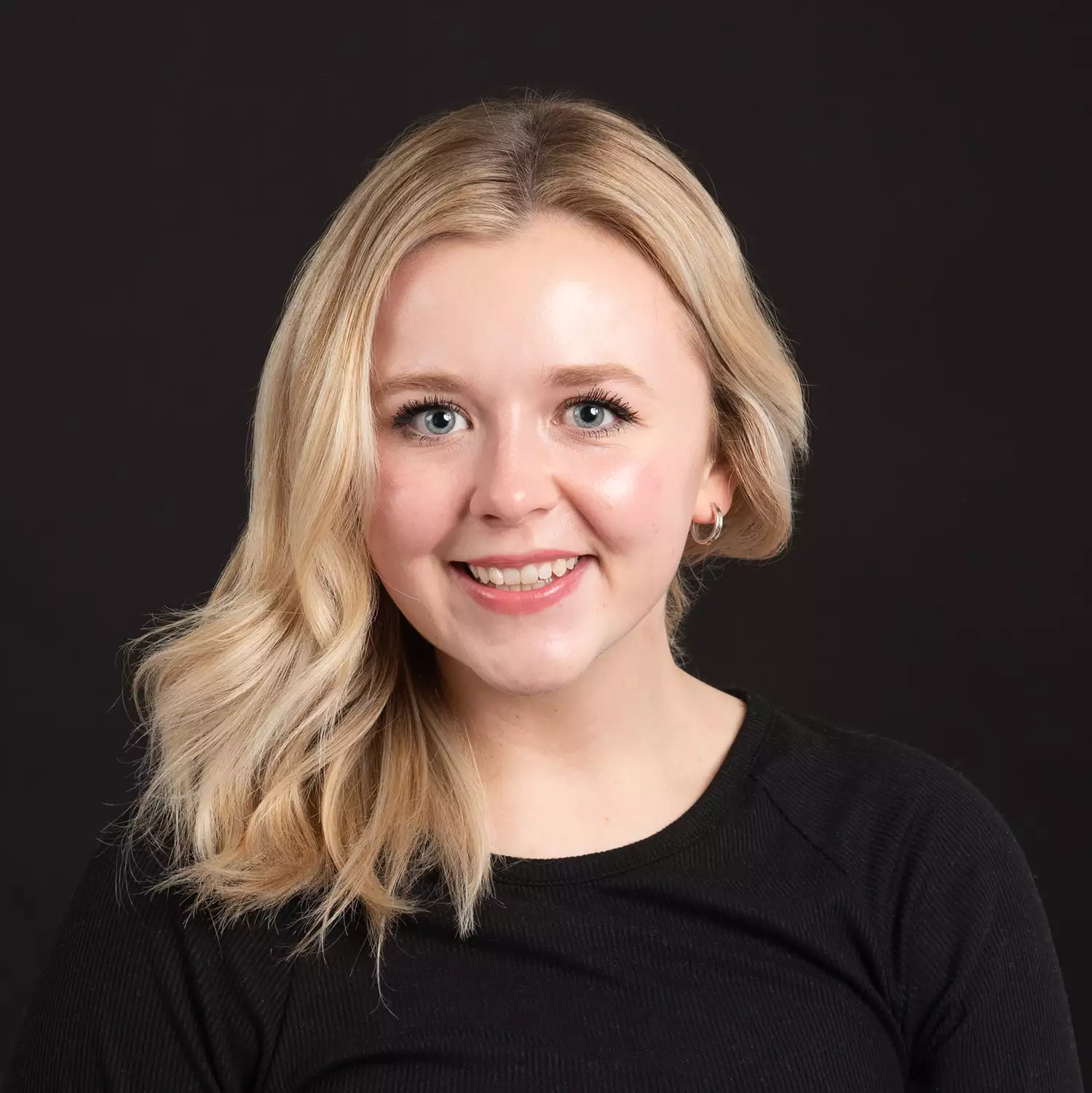 SENIOR EDITORIAL DIRECTOR
LIVES IN        Brooklyn, NY
Expertise:       Award-winning Traveling Journalist, Solo Travel Advocate & International Travel
Education:      Columbia University in NYC, New York
Alyza Inayat lives in Brooklyn, NY, and is the professional travel writer for Netic Limo.
* Received a master's degree in creative nonfiction, and journalism from Columbia University in NYC, New York*
Experience:     Born in Manhattan, NY, she traveled lifelong and loved to explore the USA States and the world at an early age. Alyza Inayat also hopes to travel to every country and city. Alyza Inayat writes travel articles and also fact-checks for Netic Limo.
* Traveled Up to 45+ US States and 50+ Countries *
* 12 plus years of professional media industry experience in magazines, television, and digital brands *
* 10 plus years of professional editorial journalist, writer, and editor experience *
About Netic Limo®:     Netic Limo provides the exemplary fleet of black car for airports, corporate travel, special occasion, and group travel. Visit our about us page to look at for editorial process, side by side award-winning travel experts.