RIDE IN Comfort, First Class, & RELIABLE Car Service from LAX to Anaheim
Hassle-free Curbside & Inside Pickup
Courteous, Trained & Licensed Chauffeurs
All-Inclusive Rates with Instant Quote & Booking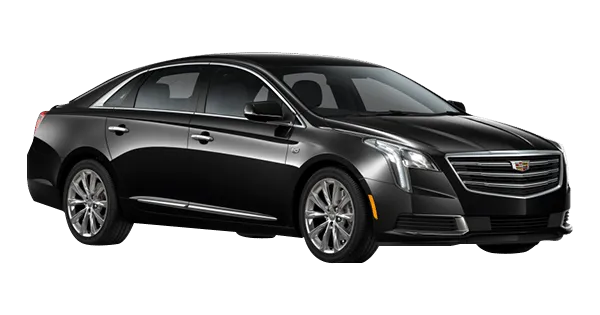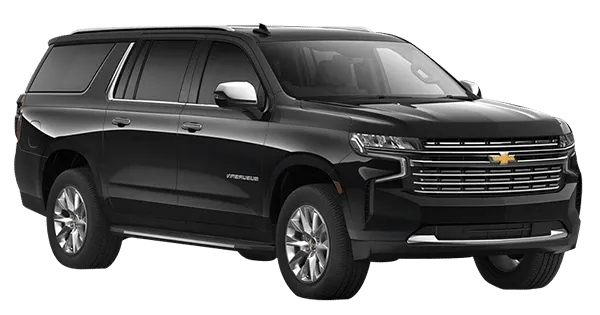 Safe and Luxury Car Service Anaheim to LAX
Beautiful Anaheim, Los Angeles, has a variety of attractions to draw tourists. You may be sure that we will satisfy all of your travel-related wishes when you use our car service from Anaheim to LAX Airport. At Netic Limo, our drivers are friendly and well-trained. They always make an effort to make you feel comfortable around them. Our LAX to Anaheim car service ensures you have the most beautiful experience possible.
Car Service from LAX to Anaheim Convention Center
The most reliable and convenient way to get to Anaheim, Los Angeles, is by using the LAX Car Service. Booking a Car Service to LAX Airport will help to collaborate with you in delivering the best service with the highest dependability. So do so if you have plans to visit this location for your upcoming holiday. You will have an above-average experience with a vehicle rental service thanks to LAX car's highly qualified and competent chauffeur service.
With the LAX Car Service's selection of vehicles and high-end chauffeur service, you may flaunt your sense of style and catch the eye of many people in the area. Whether you are traveling to Anaheim, California, for a family reunion or formal events, it doesn't matter. We preserve their privacy and comfort to ensure our clients receive individualized vehicle service from LAX Airport Car Service.
The excellent employees at Neric Limo
As soon as the customer reserves us, our ground team for Car Service to LAX Airport contacts him and informs us of any modifications to the itinerary. By the client's needs and wants, the customer service representative at LAX Shuttle renews the itinerary for a leisurely voyage to Anaheim, California.
To save you from the confusion of waiting for a cab or getting used to the cramped seating of public transportation after a lengthy journey, we at Netic Limo take great care. Our devoted customer service team is available round-the-clock every day of the year. At Netic Limo, we encourage clients to alter their predetermined travel schedule at their convenience and needs.
The wide variety of cars
Netic Limo has a wide selection of immaculate vehicles in its fleet, including opulent limousines, stylish black cars, luxury sedans, cozy hatchbacks, and opulent luxury vans. In and around Anaheim, and Los Angeles, we consistently work to deliver calm, seamless service. Our LAX car service to Anaheim offers prompt and always on-time airport transportation for customers who have relied on us for worry-free travel to and from the airport.
Car Service LAX to Anaheim's primary objective
At Netic Limo, we aim to give every one of our clients the most enjoyable experience possible at a fair price. The dependability and safety of our clients come first for us at Car Service to LAX Airport, where we maintain the most significant level of commitment.
Limousines Service for Anaheim to LAX Airport
Anaheim is an excellent state with a rich past and a promising future. Whether going for a night out, a day excursion with a group, a business trip, or to LAX Airport, we give Anaheim residents the most significant transportation experience imaginable. You can count on us to give you the best customer service, the most outstanding level of security, and the caliber you deserve.
We visit all parts of Anaheim, Virginia, Washington, D.C., West Virginia, and beyond. Sedans, limousines, and shuttles are among the cars we provide. You can rely on us for your next event, no matter how big or where it is.
Limo Service at Los Angeles International Airport in CA to/from Anaheim
Your transfer to LAX Airport should be as secure and comfortable as possible. At Los Angeles International Airport, our drivers will welcome you and keep an eye on your flight. Your driver will be waiting for you with your name on a sign. If you'd like, he can also help you with your bags. You'll be in good hands if you hire a driver for the Los Angeles International Airport.
Our drivers are qualified and hold the necessary licenses. Nothing could be a better way to begin your time in Anaheim. You can conveniently enjoy your holiday or business trip by scheduling your transfer from LAX International Airport.
For a perfect and magnificent travel experience, make reservations for the LAX Airport Car/Limo Service.
So, the next time you want to travel in style within or outside lovely Anaheim, California, book a ride with LAX fleet Service. We cordially invite you to browse the official website for our car service to LAX Airport. Visit our #1 cars website (Netic Limo) to find more about the most affordable pricing ranges and expected discount offers. Netic Limo offers to make your trip to Anaheim, Los Angeles, a priceless memory for a lifetime.