RIDE IN RELIABLE, Timeliness, & Best car service LAX to Disneyland
Hassle-free Curbside & Inside Pickup
Courteous, Trained & Licensed Chauffeurs
All-Inclusive Rates with Instant Quote & Booking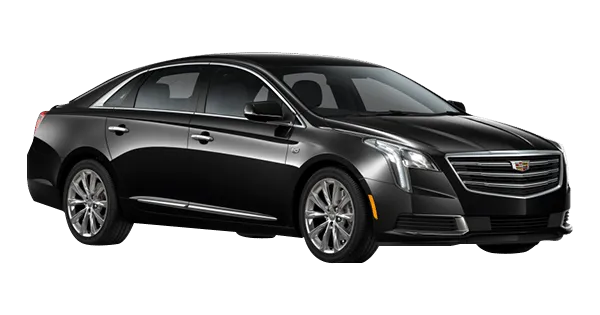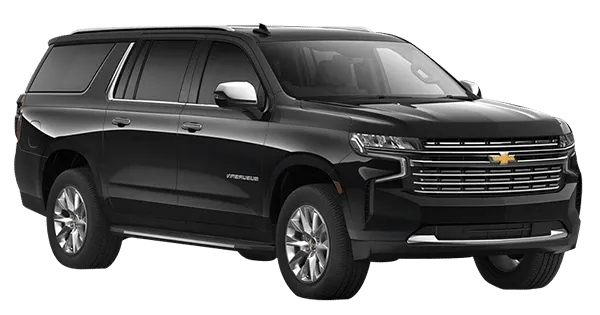 LAX Airport Car Service From/To Disneyland
Transportation from/to the Los Angeles International Airport (LAX)
Look to experienced car service to get you where you need to go for secure, reasonably priced, and dependable transfers from Los Angeles International Airport to Disneyland. Arrive comfortably and on time at your hotel, conference, or home using a spotless private best car service from LAX to Disneyland hotel you had already scheduled. When you fly into Los Angeles International Airport, our experienced driver will pick you up and transfer you directly to Disneyland. They will do this without unnecessary misunderstanding, wasted time, or worries.
Town Car Service LAX to Disneyland from the Most Reliable Airport Transfer Company
Beyond only an airport vehicle service, there are other options. For the sophisticated traveler of today, we provide complete airport transportation options. You can be confident you'll arrive at your destination on time, securely, and comfortably with a straightforward airport transfer booking and our specialized 24-hour assistance. Are you scheduling a loved one's or a business executive's airport pick-up or drop-off? Call us immediately; we provide a variety of pick-up and drop-off options to suit the requirements of travelers of all types.
A Safe and Elegant Way to Travel
Our extensive fleet includes a variety of pristine, up-to-date, and well-kept vehicles. When you use our town car service from LAX to Disneyland, you'll discover that our rates are reasonable. They roughly correspond to what it would cost you to drive yourself after factoring in petrol, parking costs, tolls, and the stress of navigating the Turnpike or Grand Central. Even for bigger parties, there is plenty of space in our vans. Get in touch with us, and we'll make sure to deliver a car with enough storage for your needs!
Instructions for LAX Car Service to Disneyland Pickup
You ask us to track your arrival by giving us your flight details. We may begin the pick-up process based on your arrival time rather than the one you provided when making the reservation. We maintain track of the incoming planes to update the system with the real pick-up time based on the revised flight arrival time.
We provide a complimentary waiting time of 60 minutes for international passengers and 30 minutes for domestic passengers as a courtesy call. The system will begin to tally the waiting with a cost after the allotted free waiting period. The fee depends on the kind of vehicle and the waiting time per minute.
Two ways to pick up passengers at LAX airports are as follows:
Express pick up at certain spots at the arrival terminal or the curbside.
Alternatively, you can arrange for a greeter (Meet & Greet Service) to meet you inside the airport. When you arrive, it will be with your name sign (service charge plus parking cost).
Car and Limo Service in Disneyland
The most incredible transportation is available from Car Services to/from Disneyland. When traveling, you should never sacrifice luxury. To unwind and escape daily life, people vacation. Because of this, you should put your comfort first anytime you travel. To experience everything, Netic Limo offers you the most luxurious, comfortable SUV and Sedan. Airport transportation is available to and from all major airports, including LAX.
You may travel with the most outstanding service providers wherever you are going. Regardless of how early or late your flight is, our driver will meet you at the airport and deliver you to your desired location.
Travel without concern
We will ensure you get to the airport on time, so you don't have to worry about it. Our drivers are courteous professionals who will assist you in every way possible. They provide exceptional service and will ensure you get to your destination with plenty of time to spare. They are pretty knowledgeable about the area and know it inside and out. They will transport you anywhere you request.
In addition to offering you the most incredible transportation, Netic Limo also provides impressive services. We place the satisfaction of our customers first and will not, under any circumstances, compromise on this. We guarantee that working with us will be your best decision.
On-Time Arrival and Pick-up
One of the most important things while traveling to and from LAX airport is to reach on time. You might miss your flight if you do not reach on time and that can be quite horrible if you have a business meeting or other important engagements. Moreover, if your LAX to Disneyland car service takes centuries to pick you up from the airport, you may have to wait unnecessarily at the airport. However, if you have hired Netic Limo as your car service, then do not worry about being late or waiting as our cars are always on time.
You may always rely on the car service Disneyland to LAX
Even if you decide to visit Disneyland for the weekend at the last minute, we can set you up with a luxury sedan or SUV that suits your preferences. We provide you with the most OK costs, which is another critical reason why you should choose us. Our services are first-rate without breaking the bank when you hire opulent coaches. We provide honest recommendations.
We will lend you a car that is appropriate for your trip from the airport. You need not worry about traveling with family since they will like it too. We provide you with more affordable transportation Disneyland to LAX car service than the majority of airport taxis while yet allowing you to experience comfort.