RIDE IN RELIABLE, Cheap, & convenient Los Angeles car service from LAX
Hassle-free Curbside & Inside Pickup
Courteous, Trained & Licensed Chauffeurs
All-Inclusive Rates with Instant Quote & Booking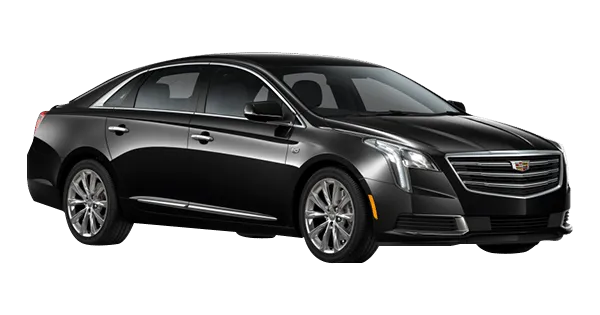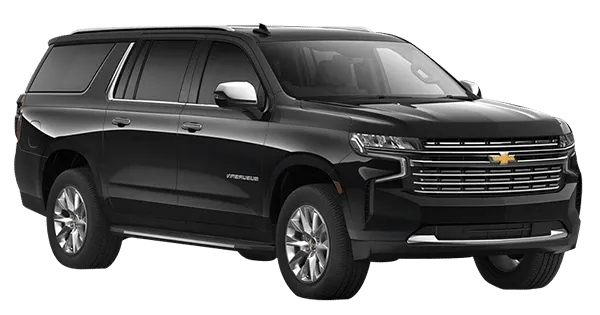 Top Priority Los Angeles Car Service to LAX
To arrive and depart when traveling, you need dependable ground transportation. You can have scheduling delays and potentially be required to skip a crucial meeting due to a system error or late shared transportation services. Los Angeles car service LAX may help if you need regular airport transportation services. Our drivers are all punctual, professionally trained, and very good at providing outstanding customer service. With our assistance, getting from point A to point B will be the quickest and most efficient.
A Timeless And Effective LAX Car Service Los Angeles, CA
Passengers frequently have problems with airport transportation at airports all around the world. When you often travel for work or are with a big group, flying might be stressful. It cannot be easy to navigate an international airport after driving to it, arriving on time, finding a well-lit location, and paying to keep your car there for days.
To save yourself the trouble, give us a call at the airport. Los Angeles to LAX airport car service will show up at your place and battle traffic. You can work, talk on the phone, confirm your departure time, or make any final adjustments to your itinerary. At the same time, we will drop you off precisely at the gate. Naturally, you are welcome to call us in advance at your convenience, and we will be prepared to pick you up and transport you back to town. Why not utilize the airport car service? It arrives on time, costs little, and is unique.
There will be no problems with LAX Airport Car Service
Getting to the airport by rail or road before a plane takes off is the most nerve-wracking experience. The travel may be stressful due to unforeseen traffic, severe weather, or detours. Due to this problem, your flight may be in jeopardy. The requirement for quick and secure airport transportation is something we are conscious of, though.
They have the most recent GPS technology, are well trained, and have years of expertise. Therefore, we can provide you with anything you need, whether a Cadillac or an airport limousine service. Also, if you let us know ahead of time what time your flight departs, we'll make sure to pick you up early enough to ensure you reach on time.
Safety of the customers
Furthermore, timely service delivery and customer safety are of utmost importance to us. Therefore, our trained drivers will take all necessary steps to ensure you reach your intended place and are on time for your flight. Traveling by car service will not let you get stressed.
Los Angeles to LAX International Airport First Class Car Service
When you arrive for the first time in a new place, renting a car and figuring out the streets on your own may be challenging. It can also be time-consuming to stand on a shared ride service. You may also find it challenging to figure out bus routes or shuttle services, which may need you to wait through each stop. Why take a chance when you can have the best car service Los Angeles LAX with a driver familiar with the region and won't be as taxing as the trip you just finished?
You won't have to contend with traffic, directions, other passengers, or uncomfortable pit stops if you use a vehicle service from Los Angeles to LAX airport. You can unwind and let us take care of the rest of your journey if you'd like. Although we make every effort to be early in most cases, we will still get you where you need to go on time.
LAX Airport to Los Angeles Car Service
Reserve your private transportation from LAX Airport to Los Angeles. Hire a private driver that is experienced and insured. Our objective is to go above and beyond what our customers anticipate with a safe, excellent, and dependable trip for business and pleasure travelers. Our priority is your safety, comfort, and pleasure, and we work hard to deliver consistent customer service. Our practical reservation system and 24-hour booking service make arranging your luxurious limo trip simple.
Reserve Your LAX Airport Car Service to/from Los Angeles Now
Are you looking for the best round-the-clock shuttle service for last-minute trips in Los Angeles? Car Service is a reliable option for getting to and from LAX airports and local transportation anywhere in Los Angeles.