RIDE IN Reliable, & luxury car service from lax to malibu
Hassle-free Curbside & Inside Pickup
Courteous, Trained & Licensed Chauffeurs
All-Inclusive Rates with Instant Quote & Booking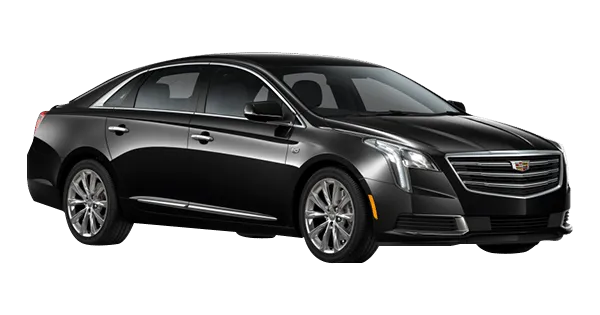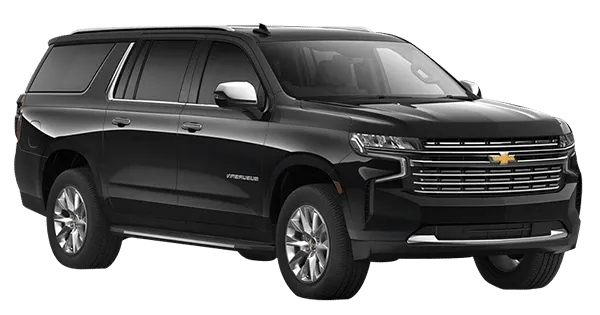 Car service makes sure You Leave the LAX Airport to Malibu on Time
Flying can frequently be stressful since flight schedules constantly change, forcing you to either arrive hours early and wait at the airport or miss your flight. We can assist you by relieving some of your tension. We will monitor your flight for you if you reserve a car from LAX Airport with us, ensuring that you arrive on time.
You will get the fastest route at the best price
Are you seeking a reliable, safe, and professional vehicle service that can transport you from LAX Airport to Malibu? You're in the correct spot. We at Netic Limo provide our customers with the most efficient and rapid means of transportation between Malibu and LAX Airport. To travel in luxury and comfort and stop worrying about your ride, you get to pick your preferred car from our large selection. You may choose to reserve a taxi, a vehicle, an airport shuttle, or a limousine.
All towns in Malibu have access to car services
To maintain a high-value equation for you, Car Service works to combine resources, experience, and technology with affordable charges. We provide you with the most practical and efficient route, whether flying from Malibu to LAX Airport or LAX Airport to Malibu. You may put the headaches of traffic and those tedious bus journeys behind you when you work with us.
Cars & Sedans
We have your travel value solution, from business airport transportation to airport limo service. Our collection of modern sedans, hybrid cars with high fuel efficiency, limos, SUVs, executive vans, minibusses, and luxurious motor coaches is always spotless and well-kept. Ask one of our reservation specialists to assist you in choosing the car that best suits your airport transportation needs. Or reserve the vehicle of your choice online from any location.
Modern technology simplifies business travel
A technical infrastructure that is unmatched in the market manages the automotive service. Visitors gain from:
Online booking services
Live chat
Capabilities for computer-aided dispatching
Satellite-based global positioning systems
Access to flight information
Advanced data transport and communication capabilities.
We are leaders in creating processes and practices that enable us to provide high-quality, affordable service continuously.
The two airport pickup options are as follows:
Express pickup from the curbside or designated pickup places by the arrival terminal. Alternatively, you can arrange for a greeter (Meet & Greet Service) to meet you inside the airport. The driver will be with your name sign when you arrive (service charge plus parking cost).
The other benefits of using car service from LAX Airport to Malibu
All sizes of vehicles
Do you have a big group or are you going alone? You don't have to worry about transportation, regardless of where you are. Several cars of various sizes are available for car service LAX to Malibu.
Trained professional chauffeurs
Our chauffeurs at our limo service to Malibu are more than good drivers. We prioritize hiring kind individuals with a track record of safe driving, effective communication, and foresight into customer demands. Our chauffeurs are always well-groomed and dressed appropriately; we guarantee it.
Continually Safe Record
Are you worried about your safety and searching for a limo service from LAX Airport to Malibu or Malibu to LAX car service? Take heart. At Netic Limo, we put your safety first. We do all in our power to take care of it. Your security is important to us.
Best Price
We've always made it a priority to offer our clients the best possible services. Additionally, our prices are reasonable, so you can get the most for your money.
Priority One: Safety
Our focus is on modern, thoroughly maintained automobiles. Additionally, our drivers go through formal classroom and on-the-road defensive driving instruction. Dash cameras and satellite vehicle tracking improve safety training and oversight.