RIDE IN Fast, Luxury, & Stress Free Car Service LAX to Pasaden
Hassle-free Curbside & Inside Pickup
Courteous, Trained & Licensed Chauffeurs
All-Inclusive Rates with Instant Quote & Booking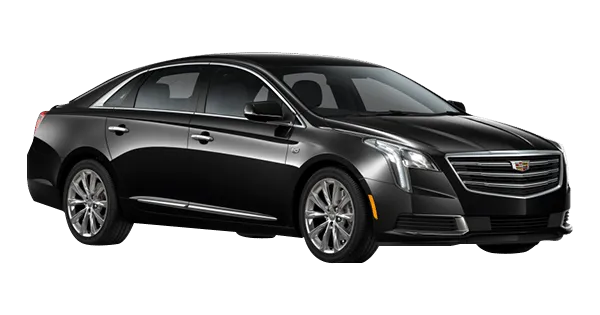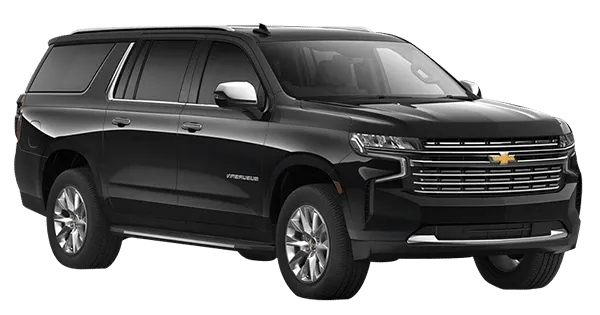 Special Car Service to LAX from Pasadena, CA
Car service transportation to and from LAX airport Missing a flight might be stressful enough to ruin an otherwise enjoyable trip. The good news is that you are not required to go through this. It would be ideal if you were pleased to learn that we offer a specialist, round-the-clock LAX airport vehicle service. It makes no difference if you are going on a work trip or an exotic vacation. We will ensure you never again have to worry about missing flights by picking you up from your house. You only need to make one call to access our upscale vehicles and polite drivers.
So, once you get to the airport, don't look further than this outstanding airport car service. It has been offering its respected clientele various high-end vehicles. Our excellent, first-rate airport transportation services are famous for being prompt and having reasonable costs and rates from many different nations. You're ready to leave the LAX Airport, but are you still looking for a good time to get home or to work? Just give us a call or book online!
Journey without fear
You won't need to worry about it since we will ensure you get to the airport on time. Our drivers are kind, experienced experts who will help you in every way possible. They deliver first-rate service and guarantee you'll arrive at your destination with plenty of time to spare. They are pretty informed and intimately familiar with the area. They'll take you anywhere you ask them to.
Netic Limo offers you outstanding services in addition to the most fantastic transportation. Under no circumstances will we compromise on ensuring that our clients are satisfied. Working with us will be your finest choice, we promise.
Safety
We only work with professionals that enjoy getting you to your destination safely and on schedule. All drivers are reliable and secure. Customers choose to utilize us as their Pasadena to LAX car service.
Comfort
You may relax during the trip if you hire a car or limo to the LAX airport.
Privacy
We won't do this; other car service Pasadena to LAX could continue to follow you after you leave the drop-off location. We should respect your right to privacy before and after the trip.
The car service to and from Pasadena is always reliable
Even if you decide last-minute to spend the weekend in Pasadena, we can arrange a luxury car or SUV that meets your needs. Another critical reason to pick us is that we provide you with the most reasonable prices. Our services are top-notch when you employ sumptuous coaches without breaking the cash. We make sincere suggestions.
We will arrange a suitable rental car for your journey from the airport. Family travel won't be a problem for you because they'll enjoy it too. Compared to other airport taxis, we provide you with more affordable transportation while letting you want comfort.
How to make a car service reservation for/to Pasadena:
To start the quick process of booking a vehicle service, enter the pickup and drop-off locations and the days and times. If you need inspiration, you may also go through a list of popular car types and destinations. It doesn't matter if you're looking to hire a convertible for you, your significant other, or your whole family. We provide a variety of rental car alternatives so you may travel with style and efficiency.
Pasadena limousine service
Limo Services offers the most fantastic transportation to and from Pasadena. Luxury is something you should never forgo when traveling. People travel to unwind and escape their daily lives. Because of this, whenever you travel, put your comfort first. Pasadena Limo Services provides you with the most opulent, comfy SUV and Sedan to enjoy everything. All major airports, including LAX, have transportation to and from them.
No matter where you go, you may travel with the best service providers. No matter how early or late your flight is, our driver will be there to meet you and take you where you need to go.
To go to Pasadena, take advantage of these benefits from the car/limo service at LAX Airport:
Affordable Prices
Black business automobiles are more contemporary, adequately insured, and driven by competent individuals who dress professionally. You can't match our prices.
Relax and Ride
By organizing your transportation service with us, you may unwind and rest. You don't need to worry about paying exorbitant airport parking fees, jam-packed roadways, or last-minute app trips.
Always Accessible
Whether for late-night arrivals, early-morning flights to LAX or anywhere else, or evenings spent in the city or suburbs. You can depend on us to depart whenever you need.