RIDE IN Reliable Car Service from LAX to San Pedro Cruise Terminal
Hassle-free Curbside & Inside Pickup
Courteous, Trained & Licensed Chauffeurs
All-Inclusive Rates with Instant Quote & Booking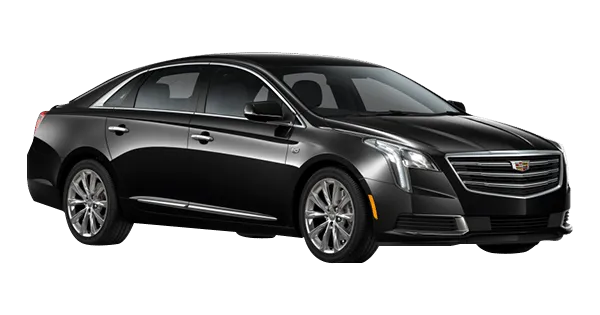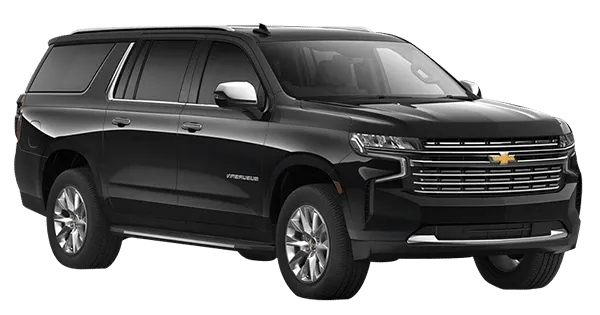 LAX Airport car service from/to San Pedro Cruise
Car service at LAX Airport
We are one of the top airport car services and provide transportation to and from LAX airport. So, once you arrive at the airport, go no further than the most incredible airport car service. It has provided its esteemed clients with a selection of luxury vehicles, such as Mercedes and Limos.
Our first-rate airport transportation services from many countries are renowned for their punctuality, affordable fees, and rates. Are you still seeking a fun trip to your house or place of business as you approach the airport?
Limousine Service at LAX Airport
You want your journey to go well, whether you're going for work or pleasure. You are also aware of how aggravating delays can make visiting smaller airports a very unpleasant experience. Hire the airport limousine service that discerning business people rely on and leave the hassle of this transportation service.
We do thorough background checks on all drivers; each must be drug-free before training. You'll also value how well we keep up our cars. Our limos, SUVs, and automobiles are up-to-date, spotless, and dependable.
The most advantageous element of booking a car/limo for LAX airport transportation:
Travelers adore the seclusion that comes with utilizing our car service LAX to Cruise Port. If you often travel for work, this can be crucial. Our safe and comfortable transportation allows you to work while you're on the go. Maximize the time you've got.
Any job may get completed in one of our luxury vehicles, like taking a conference call while driving or polishing up your presentation. You must provide your relevant contact information and special instructions when making a reservation; we will take care of the rest.
Car service to and from San Pedro, Los Angeles
When flying is not the best option, we provide skilled chauffeured automobile service to and from San Pedro, Los Angeles. Our customers have relied on us to get them from San Pedro, Los Angeles to LAX Airport. Our nationwide interstate automobile service is dependable and friendly. Additionally, we frequently offer limousine transportation for customers between San Pedro Cruise and adjacent areas.
We endeavor to create arrangements for our passengers to ensure that your long-distance private trip is as safe and comfortable as possible. It is possible to meet trip-specific needs, such as having Wi-Fi inside the car or having coolers for food and drinks.
Choose the car from our immaculate inventory that best meets your requirements. We could offer our automobile service on a single day or over several days. For long-distance quotes, kindly give us the details of your journey.
High-end transportation to San Pedro Cruise
Our private car service LAX to San Pedro Cruise terminal is well-known for its luxurious fleet of limousines. Still, another aspect keeps our customers coming back for more. Our amiable and knowledgeable staff is that aspect. We take great pleasure in providing top-notch services. Therefore we only work with the best available experienced chauffeurs. Not just that.
Additionally, we have established a specialized customer support team that is available via phone 24/7. You only need to contact us, and logistics won't be a longer concern for you. So that you can concentrate on having fun and a peaceful flight, let the experts manage the details.