RIDE IN Fast, Timeliness, & Comfort Car Service to LAX from Ventura County
Hassle-free Curbside & Inside Pickup
Courteous, Trained & Licensed Chauffeurs
All-Inclusive Rates with Instant Quote & Booking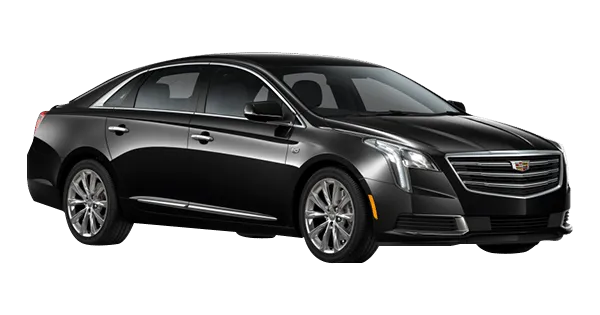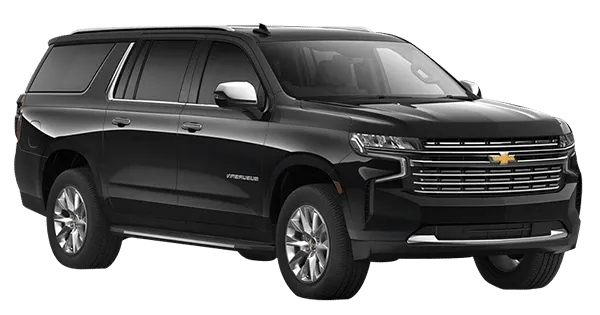 [elfsight_click_to_call id="1″]
Professional Ventura to LAX Car Service
Netic Limo offers rides in Ventura, CA in luxury vehicles to any location you need to go that's within our service area. Whether you need transportation to the airport or just someplace around town, we have you covered with dependable service.
Our service arrives when it's supposed to and quickly drops you off where you need to be. Call for car service to LAX from Ventura today and see how we can improve your life while on the road in the city of Ventura, CA!
Parking Difficulties? Let us Help!
Looking for a dependable car service to help you get around Ventura, CA? Look no further than Car Service in Ventura! We can take you wherever you need to go, whether it's for business or pleasure.
Plus, we'll make sure you get there safely and on time. We are the best choice for people who want a dependable ride at an affordable price. Whether you're new to the area or just looking for a change of pace, give us a call and see what we have to offer!
Why Use Car Service LAX for Transportation Needs?
There are many reasons to use Car Service from LAX for your transportation needs in Ventura, CA. First, we are a reliable and professional company that you can trust. We will always be on time and get you to your destination safely. Second, we offer competitive rates that are affordable for everyone.
Third, we have a wide range of vehicles to choose from so you can find the perfect one for your needs. Fourth, we offer 24/7 customer service so you can always reach us when you need us. Fifth, we have a team of experienced drivers who know the city well and can get you where you need to go quickly and efficiently. Sixth, we offer a variety of transportation services so you can choose the one that best suits your needs.
We Have Luxury Sedans for Passengers of Distinction
Looking to find the best & high-quality car service in Ventura, CA, look no further than Car Service LAX. We offer a wide variety of luxury sedans that are perfect for any occasion. It doesn't really matter if you're attending a formal event or just want to enjoy a night on the town, we have a vehicle that will suit your needs.
Our fleet of sedans includes models from some of the world's best brands, so you can rest assured that you're getting the best possible ride. And our experienced drivers are always courteous and professional, so you'll be in good hands when you're with us. So next time you need transportation be sure to give the Car Service airport LAX a call. We'll be happy to get you where you need to go.
If a Private Jet is Needed, We Can Arrange One!
There is no location in Ventura, CA that we cannot help you with when we are at your disposal. You can experience all that the city has to offer by using Car Service airport LAX. We can take you anywhere you need to go whether it be for business or pleasure.
If a private jet is needed, we can arrange one! Just let us know what your transportation needs are and we will take care of the rest. Relax and enjoy your time in Ventura, CA while we handle all of the driving for you.