RIDE IN Safe, Flawless, Smooth, & Serene car service to newark airport from ct
Hassle-free Curbside & Inside Pickup
Courteous, Trained & Licensed Chauffeurs
All-Inclusive Rates with Instant Quote & Booking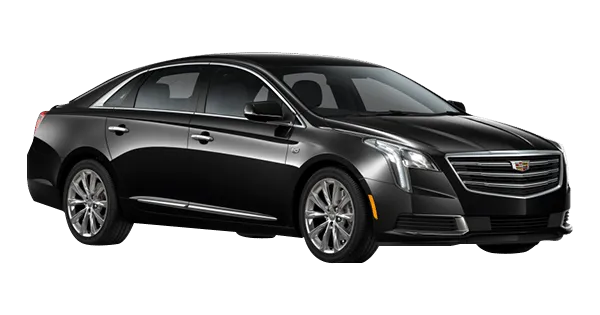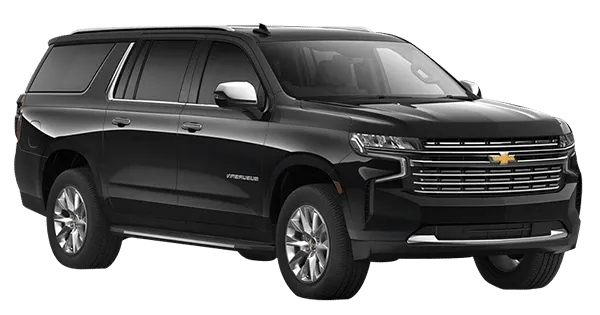 On Time, and Serene Car Service from Newark to CT
With Netic Limo, you and your family can travel without stress. This is one of the best car services in all of Connecticut, and it promises to make your trip to or from Newark airport easy and affordable. At Netic Limo, we promise New Yorkers and our guests visiting this great city will have the most comfortable and enjoyable ride. We offer car service between the Newark Airport and any town in Connecticut where you want to go.
Car service CT to Newark airport is one of the best services in the Connecticut area that is in a good spot. The airport is always full of people from Connecticut because it has direct flights to 10 major cities. Our professional team of fully licensed and insured chauffeurs works hard to ensure all of our guests have a smooth ride from Connecticut to the Newark airport. We ensure that your car service from Connecticut to Newark airport is on time.
All Greater New York City and southern Connecticut business centers are easy to get to from Newark airport. Netic Limo can often drive right up to the plane at world-class corporate aviation hangars for PepsiCo, IBM, Signature Aviation, Million Air, FlexJet, Ross Aviation, and others.
Transportation from Newark to CT
If you arrive at Newark airport, whether you are coming back from a trip or to the area for business or pleasure, We will pick you up at the curb. Customers love how easy it is to walk out of the terminal and into their car. But if you need more help with your luggage, a chauffeur can meet you in the airport's baggage claim area. Netic Limo will help you with anything you need to make your trip more fun.
When you use car service to Newark airport from CT, you enjoy:
Late-model Mercedes vans and Toyota Camry hybrids
Electronic dispatching with GPS to keep track of trips at all times
Full insurance coverage
No price surges
24/7 live phone support
You don't get a part-time driver who uses their small car that hasn't been inspected by the company and has limited insurance coverage for their gig.
How to go to car service from Connecticut to Newark airport
We find that these options don't work well for many of our passengers. Driving your car can take a lot of time and money, and taxis and public transportation aren't always the best in terms of service. We ensure you get to EWR Airport in style, with professional, high-end service that takes care of all your transportation needs, such as comfort, cost, and speed.
In addition, CT car service to Newark airport takes into account your flight details to ensure that you arrive at Netic Limo with sufficient time to check in and board your aircraft. When figuring out when to pick you up and drop you off, we take a lot of things into account, like the weather, road construction, time of day, and day of the week. Door-to-door service means you won't have to worry about getting to your destination on the day of your vacation.
We are constantly monitoring flight times with a modern fleet and a crew of professional drivers. If you choose our EWR car service from Connecticut to travel anywhere in Connecticut, you can be sure that you will be happy with the service and the price. Our number one goal is to provide the most reliable and affordable Connecticut to Newark airport car service possible. Our aim is to make sure that you enjoy a memorable stay with full of high-end amenities and a relaxing atmosphere. How you start or end your journey is significant. That's why we at Netic Limo try to provide the best airport car service Newark in the whole state.
Professional Teamwork
From when you make a reservation with us until you reach your final destination, we do everything we can to ensure you have a good experience. Our team of professional and friendly chauffeurs makes it their top priority to make sure you have a safe and comfortable trip. Our professional team at Netic Limo promises to give you a good EWR airport car service from Connecticut every time you use us.
Some busy travelers may be willing to wait even longer for these new scanners if they can add a feature in the future. Netic Limo says that eventually, the scanners will let you leave your liquids inside your bags, making it even easier to get through security checkpoints. Even though that doesn't mean you'll be able to bring more oversized liquid items in your carry-on bag, at least you won't have to worry about putting them all in a clear bag.