RIDE IN FAST, SAFE, AFFORDABLE & IN STYLE WITH CAR SERVICE FROM BOSTON TO JFK AIRPORT
Hassle-free Curbside & Inside Pickup
Courteous, Trained & Licensed Chauffeurs
All-Inclusive Rates with Instant Quote & Booking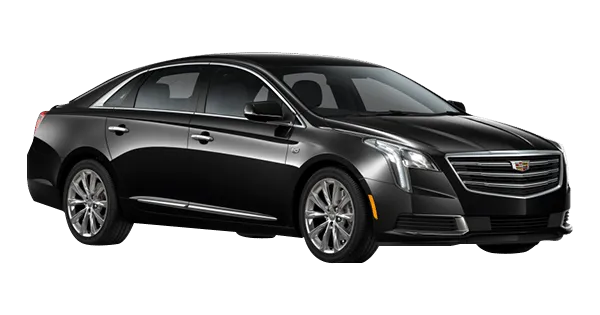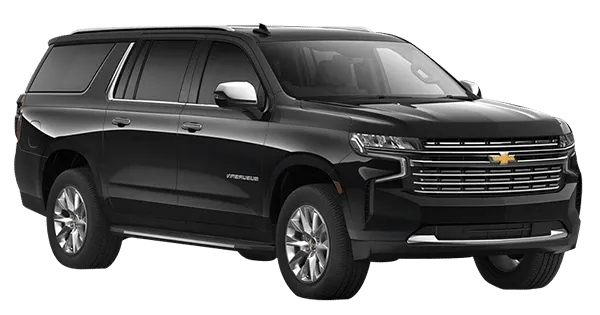 [elfsight_click_to_call id="1″]
Car Service from Boston to JFK Airport
Having access to the best car service in Boston can make your trips significantly more enjoyable. You won't have to worry about navigating traffic or finding somewhere to park your vehicle when you arrive at your destination. When you hire one of the best Car Service from Boston to JFK, you'll be treated like royalty, with pick-up and drop-off that takes care of themselves. To get started with your JFK Car Service, simply call us today!
The Benefits of Hiring Car Service from Boston to JFK Airport
There are many benefits of hiring a car service, especially a five-star service. When you hire a car service, you can relax and enjoy the ride instead of worrying about driving. Plus, you can avoid traffic and arrive at your destination on time. A cab service can also provide you with a comfortable and luxurious experience. If you're traveling for business, a fleet service can help you make a good impression on clients or colleagues. And if you're traveling for pleasure, a car service can help you enjoy your trip even more.
Choose a Professional Car Service
There are many professional vehicle services to choose from when planning your next trip. Do some research before choosing a vehicle service for Boston. Here are some things to keep in mind while choosing a vehicle service from Boston:
Ask friends or family for recommendations.
Read online reviews.
Ensure the car service providers are licensed and insured.
Check out the vehicle service providers that have website and social media accounts.
Compare rates and services offered.
Book your vehicle in advance.
By following these tips, you can be sure to find a reputable and reliable vehicle service that will make your next trip a success!
No Parking Problem For You When You Hire Car Service
You might be surprised to know that many people who live in Boston don't own cars. Can you imagine? In a city with so much to do and so many people, it's just not necessary. That's because there are so many other transportation options available, like the Car Service from Boston to JFK. When you have an event coming up, such as your wedding or business meeting, hiring a car service is the way to go. Your driver will get you where you need to go on time and in style!
No More Distracted Driving
Anyone can agree that spending 4 hours in a car is not easy. Keeping your eyes on the road should be your priority when driving. Suppose you're on your way to Boston to meet a client and your boss calls you to see how you're doing. Without a hands-free unit, are you going to avoid answering the call?
If your daughter sends you a text while you're in the middle of a road trip – or just when you've made it to the city – do you look at the message? Or wait until you reach your destination in Boston to do so? We all know we shouldn't use our phones while driving, but many of us disregard the law and do it anyway.
Chances are that your phone will go off, and you'll pick it up and start texting or chatting as you drive. 10 people were killed by distracted drivers per day in 2018. Wherever you go somewhere while texting or talking on the phone – you risk becoming the next statistic. By using the JFK car service, you'll be able to ride comfortably in the back seat, letting the driver worry about road conditions.
No Need To Worry About Directions
JFK Car Service Google Maps or iMaps will help you reach your destination quickly. Getting back to your starting point in Boston in rush hour will take you at least half an hour if you miss your turn. A fleet service comes with an experienced, professional driver who knows the city in and out and will get you to your destination on time, every time.
What Types of Vehicles Are Available?
You might be wondering what types of vehicles are available for hire through JFK fleet Service. Most companies offer a variety of vehicles to choose from, including sedans, SUVs, vans, and even limousines.
Sedans are the most popular choice for business travelers, as they offer a comfortable ride and plenty of space for luggage. SUVs are perfect for larger groups or families, as they can seat up to seven passengers comfortably. Vans are ideal for groups of eight or more people, and limousines are perfect for special occasions like weddings or anniversaries.
What Kind of Payment Methods Do They Accept?
If you're looking for a top-notch car service to take you from point A to point B, look no further than JFK fleet Service. Not only will their drivers get you to your destination safely and on time, but they also accept a variety of payment methods so you can pay in the way that's most convenient for you. They accept cash, checks, debit cards, and credit cards, as well as more modern forms of payment like Stripe.