Arrive/Depart IN stress-free, & Reliable Car Service from Newark Airport to Princeton NJ
Hassle-free Curbside & Inside Pickup
Courteous, Trained & Licensed Chauffeurs
All-Inclusive Rates with Instant Quote & Booking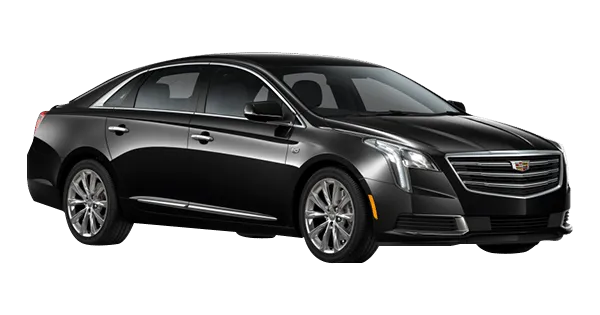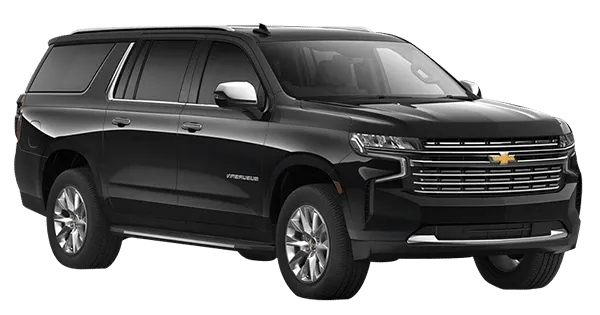 Best Car Service Newark Airport to Princeton
Car service Newark to Princeton, or car service Princeton NJ to Newark airport. Are you in New Jersey and need reliable transport to/from Newark airport? Look no further.
We offer competitive rates on our Newark to Princeton NJ services and our Princeton to Newark airport services.
While traveling to EWR or Princeton for any business meeting, Netic Limo can provide everything you need for your trip. Our drivers are qualified, friendly, and dependable. We have ample vehicle options to suit your needs.
Why Choose us
Our drivers know the surrounding areas and can promptly get you to your destination.
Netic Limo offers Sedans and SUVs vehicles so that you can find the perfect one for your needs.
Netic Limo offers competitive rates to save for your money without any type of sacrificing quality car service.
We have a long history of satisfied customers who have come to rely on us for their transportation needs.
We are fully licensed and insured so that you can feel safe and secure while riding with us.
Getting to Your Destination
If you're flying into or out of Newark airport, the last thing you want to worry about is how you will get there. With so many options for transportation, it can be hard to know which one is best for you.
But a car service Princeton to Newark airport is your best bet if you're looking for a convenient, stress-free way to get to or from the airport.
Using our Car Service from Princeton to Newark Airport
If you're looking for a reliable and affordable To/From Newark car service from Princeton, look no further than our company. We offer various transportation options to suit your trip needs, and our skilled drivers will safely arrive you on time to your princeton or EWR airport. Plus , Netic Limo offers the best amenities like wifi and newspapers which make your travel more smooth and comfortable.
After You Arrive
Arriving at Newark can be stressful. But it doesn't have to be. With our Newark To/From car service, you can relax and enjoy the ride. We'll pick you up at your home or office and take you directly to the airport.
When you're ready to come home, we'll be there to pick you up and take you back to your doorstep. Our drivers are always courteous and professional. They'll get you there on time every time.
Things Not to Worry About (Or Something You Can Fix Before You Leave)
Here's a list of things you can do to make sure your trip goes smoothly:
Make a reservation with a reliable car service ahead of time.
Do your research and choose a company that has good reviews.
Ask about their rates and be sure to get a quote in advance.
Find out what kind of vehicles they have and whether they will be able to accommodate any special requests you may have.
Make sure you know where and how to get there. Have the address and directions ready before you leave.
Newark Puts Safety First
You can't put a price on safety, so we offer our Newark To/From car service. We want to ensure you and your loved ones are safe when traveling. Plus, we're always available to answer any questions you may have about your trip.

It would be best if you felt at ease with our car service from EWR to Princeton. And in case anything should happen, know that we're just a phone call away.
Seamless Airport Travel
With some planning, you can make your airport travel a breeze. One way to do this is to book a car service in advance. This way, you will feel so relaxed and enjoy your ride without worrying about traffic or parking. A car service can get you to and from the airport quickly and hassle-free.
Contact Us
Whether you're headed to the airport or coming home, our Princeton car service to Newark airport can make your travel hassle-free. We offer door-to-door service and can accommodate groups of any size.
Please get in touch with us today if you're interested in our car service from Princeton to EWR. We'll be happy to give you a quote and answer any questions you have.