RIDE IN pleasant, ON TIME, & convenient CAR SERVICE FROM NYC to Hamptons
Hassle-free Curbside & Inside Pickup
Courteous, Trained & Licensed Chauffeurs
All-Inclusive Rates with Instant Quote & Booking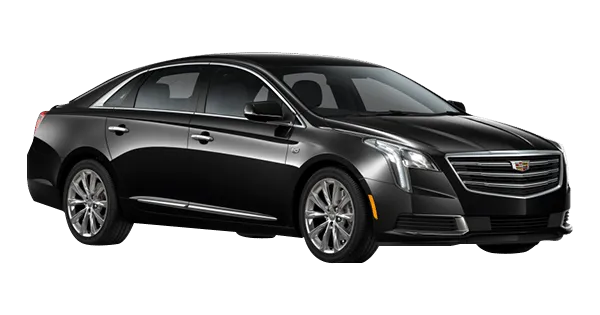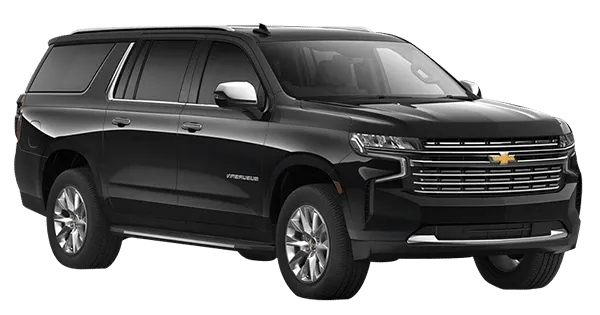 Car Service Hamptons to NYC
With our NYC to Hamptons car service, you can travel in style and comfort to the Hamptons. Your ride will be safe and comfortable thanks to our skilled drivers' experience.
Book online and be at one of the pickup points at the scheduled time, and we will take you to your destination on time with no hassle.
Netic Limo—In the East Hamptons, New York City:
Since 1995, Netic Limo has provided the best VIP ground transportation services to New York, the Hamptons, Southampton, East Hampton, and all surrounding locations.
The team at Netic Limo is extremely proud of having earned our customers' respect and trust. They have grown accustomed to just expecting the best from us. Serving Long Island and the Hamptons for more than 20 years.
Professional Car Service in Hampton Bays:
The full livery service for Long Island and the entire New York metropolitan region is provided by Netic Vehicle and Limo and our Hamptons to NYC car service.
We are known for providing the most opulent transportation car service NYC to Hamptons at a cheap rate in the region, serving all of Long Island's East End, including Hampton Bays, all of The Hamptons, Montauk, and all of the North Fork.
We also offer ground transportation to all locations in Suffolk and Nassau Counties, as well as New York City, in addition to the East End of Long Island. All local airports are served by our roundtrip car service east Hampton to NYC, including:
McArthur Airport in Islip
Airport John F. Kennedy International
International Airport of Newark
International Airport of LaGuardia
The Teeterboard Airport in New Jersey
Netic Limo offers transportation:
Call us right away to make your reservation if you want worry-free, stress-free, peaceful, and pleasant airport transportation. Our car service NYC to east Hampton at Netic Limo also offers transportation for a variety of other events and occasions, such as transportation for a wedding for both bachelor and bachelorette parties, and transportation for bar and bat mitzvahs and birthday celebrations.
Luxury Car Service from NYC to the Hamptons:
Netic Limo provides chauffeured ground transportation to and from the Hamptons on Long Island's east end. East Hampton, South Hampton, Bridgehampton, Shelter Island, Sag Harbor, Amagansett, and Montauk are the most well-liked areas in the Hamptons.
Unwind as our courteous drivers take you to this premier location. Our staff is ready around-the-clock for on-time, secure, and dependable limo service, whether it's for a weekend escape, business, or vacation. All year long, we provide sedan and SUV service to handle all people, luggage, and supplies. The optimal times to leave from NYC or the Hamptons to avoid the weekday rush hour to get there or the Sunday departure traveling back to New York City will be suggested by our dispatch team when planning your trip. When you want to travel in elegance to and from the Hamptons, use Sedans for a secure, dependable, and safe option.
Coming from outside the city? We can also transport you to the Hamptons by picking you up from LGA, JFK, or EWR. We will help you arrange sufficient commuting time on your way back so you can make it to the airport in time for your trip.
3 ways to save on your next Car Service from Hamptons to NYC:
While car service to Hamptons from NYC may be seen as an upscale amenity for the wealthy and famous, you'd be shocked to learn how a few tricks can not only save you money but also make them cheaper than taxis (and spare you the time spent in the taxi queue!) Use these suggestions to further reduce your travel expenses in addition to flat charges and not rely on meters that work on time and distance (and surge on demand).
5 Reasons to take Limo Service to Airport in NYC:
Ever contemplated booking a limo for your upcoming airport trip but decided it would be too complicated? You are completely out of touch with reality.
1.DEPENDABILITY
Have you ever tried to hail a cab when you need to get somewhere quickly? They are all around you when you don't need them. The cosmos mysteriously vanishes while you're on your way to a significant location.
2. COST
Our flat costs for transportation to/from the NYC airport may surprise you; they're not much more expensive than a taxi cab. You might not be surprised by the increased comfort and luxury either, yet the difference is immeasurable.
3. SIMPLICITY
Yes, if you have a master's degree in hieroglyphics, you may attempt to read subway maps. Even using the bus can be challenging, and whether you decide to take the bus, the metro, or a mix of both, you'll likely experience unforeseen delays. You'll probably wind up missing your flight trying to catch up if you miss a subway station.
4. LUXURY
Everyone enjoys receiving favorable treatment, let's face it. We've gone above and beyond to ensure that your ride in a Sedans limousine is the most opulent one in the city. You will be picked up by one of our numerous luxury sedans, each with amenities like bottled water and in-car Wi-Fi, by one of our well-dressed drivers. Our courteous, experienced drivers will follow any requested course adjustments and will treat you with respect.
5. CONVENIENCE
Netic Limo offers a variety of ways to make reservations, including our updated app, our website, phone, and email. Our app, which is accessible on both Android and iOS smartphones, is by far the easiest and most practical to use.