RIDE IN Flawless, Convenient, & Reliable Car Service from Newark Airport to Times Square
Hassle-free Curbside & Inside Pickup
Courteous, Trained & Licensed Chauffeurs
All-Inclusive Rates with Instant Quote & Booking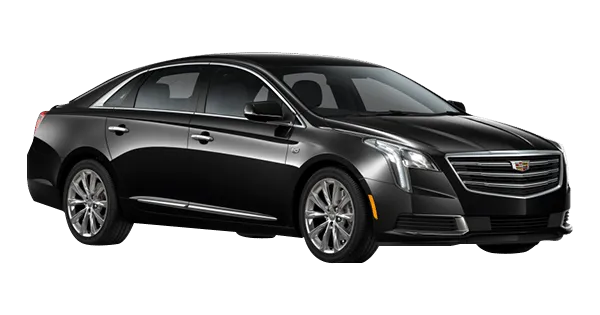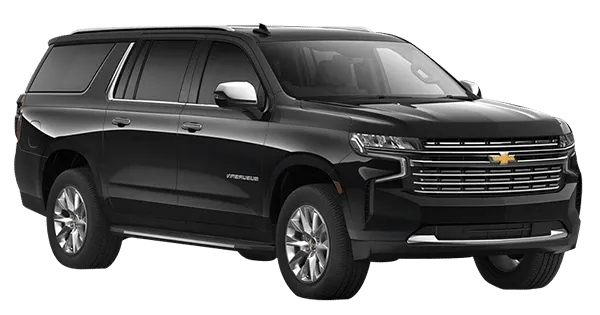 Comfortable and Unique Car Service from EWR to Times Square
Times Square is the commercial and most prominent tourist attraction area in NYC. It is one of the oldest commercial areas and shows how much history there is in the United States. In order to do anything in Times Square, you have to take a long tour and travel a lot. Netic Limo has a wide range of exclusive vehicles, including sedans, SUVs, luxury vans, and Limos, to meet the needs of its customers.
With Netic Limo, you'll be able to enjoy everything the city has to offer. We can help you everywhere in Times Square. The Newark vehicle service from Times Square is the best way to get from anywhere in Times Square to EWR. We customize our services to give our clients the best experience possible.
Economic and Commercial Center in NYC
Times Square is the most important economic and commercial center in NYC, and many business people go there to do business. Netic Limo offers a high-end car rental service for business travelers who are in town for important client meetings and need a service that is quick and on time.
With chauffeur-driven vehicle service, you get the most comfortable, convenient, and content service that fits your style and genre.
Car service to EWR is the best car rental service in Times Square, with the best reviews. Our clients get good service when they rent a car from us because we have an extremely high-quality and well-known fleet. At Netic Limo, we make sure to keep our customers' privacy so they can keep up with important conference calls, emails, paperwork, or just take some time to relax.
If you want to get to or from the airport quickly and safely, Our car service from EWR to Times Square is a great choice that offers the most affordable rates. At Neticlimo.com, we know how important the relevant flights are, so we put our customers' needs first by getting them to the airport on time.
Tracking for your Car Service from Newark Airport to Times Square
If you have a flight that lands at Newark Airport, our ground support staff keeps track of the details and makes sure the driver gets to the terminal early with a sign with your name on it. With Netic Limo, you can calm your mind and stretch out after a long, tiring flight.
Depending on what the customer wants, Our serene drivers can take you a few extra miles to see sights or shop before dropping you off at your destination.
We are a professional chauffeur company that offers many different sorts of services. If you require cheapest car service to Newark Airport, car transportation to Woods Hole Ferry or the Martha's Vineyard Ferry, car service to Cape Cod, transportation to Times Square Airport, a corporate event, a road show, prom, wedding, or just a night out, EWR car service from Times Square will be happy to assist you. Other services include car service to Times Square Airport, car service to Martha's Vineyard Ferry, and car service to Martha's Vineyard.