RIDE IN Reliable, Affordable, & ON TIME Car Service from Queens to Manhattan
Hassle-free Curbside & Inside Pickup
Courteous, Trained & Licensed Chauffeurs
All-Inclusive Rates with Instant Quote & Booking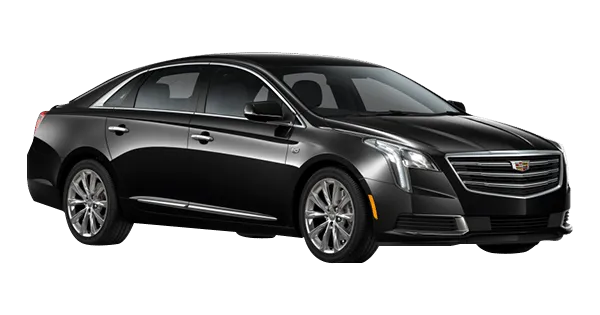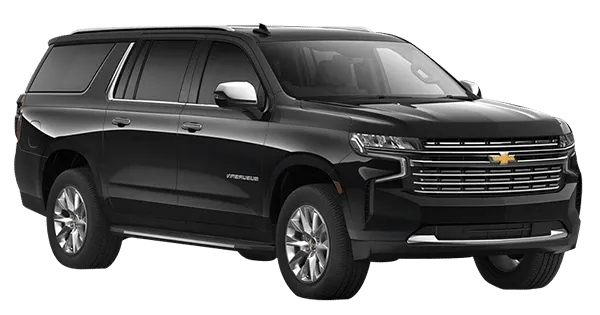 Reputable and Comfortable Car Service from Queens to Manhattan
We have identified the importance of car services in today's era. Car services for personal use are the most demanding thing in now day's life; with vehicle services, people like to travel to routes where they can face the extremities. So to avoid people facing the extremities, numerous automobile services agencies offer car services to fulfill the people's demands. You have all the luxuries in your life, but you do not have peace because you have no best vehicle services that could save your luxuries or your family members from different extremities.
Netic Limo LLC is the leading vehicle service agency with a wide range of car services from Queens to Manhattan that helps humans in their personal, business, or community life. The only thinking of the company is to make the protection of every individual stable so that they can enjoy life with freedom. Personal services come up with a customized trip you plan yourself, and we provide you with an expert rider responsible for making your trip memorable. Community Services come up with expertise that knows about the flow of the estate, and they know the respective sector for which the customers have hired them.
The riders are capable enough to deal with any situation in crisis. The communication level of the riders with their customer is acceptable because it's the main factor that saves you from mishaps. So the services we offer are so appealing that no one can stop himself from using those services. Once you use the services, you become fond of the services and the riders at the service. They work with all their determination to get a 10/10 satisfaction from their clients without missing any factor.
We are always on the front foot to deal with your problems with car services from Queen to Manhattan. We follow the process to make an ideal trip to provide you with the best car services plan according to your demands and requirements. The team makes a complete analysis of professionals about the guidelines given by the customers. Then the department completes the finance analysis, and the professionals generate an ideal personal, business or corporate trip.
Professional Car Service for Events
Event is one of the most demanding security services every individual needs to implement. Where there is an Event, there is a full-fledged discussion about the vehicle services. Because without vehicle services there is no event as guests are not relaxed about travelling. People do not feel uncomfortable and relaxed if good vehicle services are not provided. An event wants a back-to-back check of vehicle services to ensure the guests are at ease. There should be no loophole in the car service plans that create a chance for looting people to take intimidating actions to ruin the happiness of the people on their special day. To make this entire thing possible, Netic Limo LLC provides you with vehicles for events.
This service covers the following aspects of the events.
A physical issue to a visitor
Group control
Problematic visitors
Unforeseen circumstances
As we know, an event is a challenging task requiring much coordination to make the event rocking. But we need to be more determined about our services and the abilities of our riders and event organizers so that they will perform every action after a complete analysis of the situation. All this becomes easy by giving the complete plan to the riders and customers so they remain intact to the plan.
Whether you come up with Manhattan to Queens car services for hospitals is also a compulsory task that needs attention. Netic Limo is the priority of every hospital administration and agency. The riders are always one call away from you to keep the checks. They drive in a manner that the patient and the family do not panic in this tense situation.
We give car service Queens to Manhattan, having each fundamental in it. We have no restrictions on working for our clients. We guarantee our clients will only go towards one vehicle administration organization, assuming they utilize our vehicle administrations. Not just words are there to demonstrate our work, but our exhibition shows that what is displayed in the portfolio is more than just stories. These are the genuine articles that draw our clients towards us.
So pick car service Manhattan to Queens to settle your vehicle administration issues. Without thinking, come to us, talk with us about your outing objections and get what vehicle administrations you need for your organization, business, home or even for you.