RIDE IN secure, user-friendly, & ON TIME car service in Middle Village, Queens
Hassle-free Curbside & Inside Pickup
Courteous, Trained & Licensed Chauffeurs
All-Inclusive Rates with Instant Quote & Booking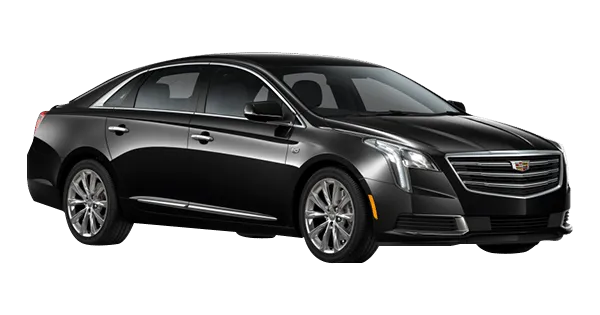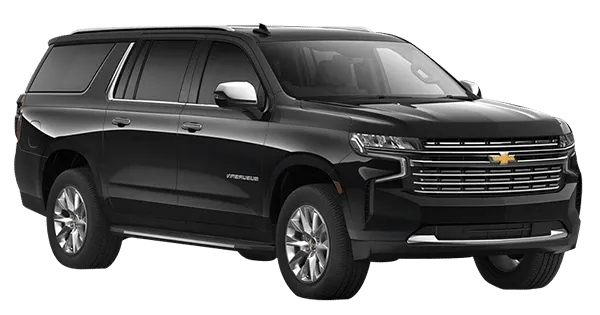 Car Service in Middle Village Queens
If you are looking for a car service in Middle Village Queens, this is just the right place. Spread 8.3 miles east of Manhattan, Queens is surely a worth visiting place. Whether you are an art lover visiting Socrates Sculpture Park or fascinated by history visiting the Museum of Image or a food lover going to Flushing and Jackson Heights, we can drive you.
You can have a middle village car service from John F. Kennedy or La Guardia airport to drive you smoothly to your hotel or any other place. We also provide airport reception services with an exclusive car, staff, and a trained chauffeur to drive your corporate guest anywhere in Middle Village Queens.
With almost 25 years of experience in the field, we have many satisfied and regular clients. You are bound to become a fan after availing of our services. If you are looking for a quick ride around the place, we can offer a full-day trip showing you all the places in Middle Village Queens. Book a ride now to enjoy the hassle-free experience.
Tips to choose the right car service Queens Village
Nowadays, there are many rental companies available so it is hard to choose which one to trust. Finding an authentic and budget-friendly car service middle village Queens is quite a task. Here are a few tips to help you out.
Reliability is the first thing to consider when booking a transportation service. There is no way you can be late for a tour, meeting, or event. The driver should be present with your selected car at your location on time.
Positive reviews are very essential and can help you choose better. If the company has a lot of satisfied clients, it means that you are good to go. They are an authentic source but check multiple websites and platforms.
Thirdly, you must check if the drivers have a license. It is required for your safety and being a customer you can ask for the professionalism of the chauffeurs.
Insurance policies matter a lot. Check if the vehicles are insured according to the rules and regulations of the government.
Budgeting is something that you can not ignore. A rental company that provides you with all the perks and is budget friendly is a preferable option. However, a low-cost company doesn't need to keep low-quality service.
The vehicle must be clean, comfortable, and undamaged. You must inspect the car that the seats are comfortable, the sound system works, the seatbelts work, there is no sound in the engine, the components are not broken and it is spacious enough to ensure that you travel comfortably.
Our variety of Car Service Middle Village, NY
When searching for car service in Queens Village, you can have a variety of options. For instance, there are taxi cars, SUVs, sedans, and limousine rentals. These options are available with multiple budget and time options. Traveling by car is much better than being crammed in local trains and buses which is hectic and much time-taking.
Taxi-cabs
Taxi cabs are the basic and much affordable way to travel. There can be multiple cars depending upon the services provided by the rental company. The best thing is that they are door-to-door services and you do not need much-advanced booking. Taxi rides are very comfortable and can save you time and money.
SUV and Sedan
SUV and Sedan are hybrid options if you want something luxurious like a limousine and better than a taxi. You can choose them for wedding transport, meetings, events, corporate transport, etc. They often come with a uniformed chauffeur and look quite professional. The fare for these vehicles is quite reasonable.
Limousines
Limousines offer the most comfortable ride and show elegance. They are suitable for special occasions when you have guests like weddings, valentines, company exhibitions, bachelor's parties, and roadshows. They have seats for 8-12 or more guests depending upon your needs. These services cost a bit higher but compared to the comfort and grace, the prices are quite economical.
Why choose us/ Netic Limo?
We understand the delicacy and the specific requirements of each of our clients. The services are exceptional with each car and there is no compromise on our part. We make sure that everyone gets the transport services that they need.
We pay personalized attention to every detail and send professional chauffeurs to you. All our vehicles are regularly inspected to make sure that all are up-to-date and there is no chance of inconvenience. Plus, all of our cars have GPS navigation to enhance your safety. Our management works on every aspect to give you exceptional service.