RIDE IN Flawless, Serene, & Smooth car service from newark airport to long island
Hassle-free Curbside & Inside Pickup
Courteous, Trained & Licensed Chauffeurs
All-Inclusive Rates with Instant Quote & Booking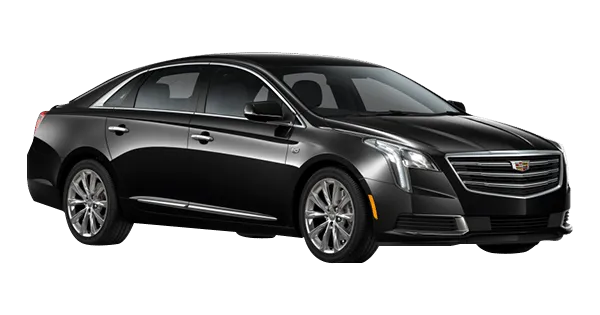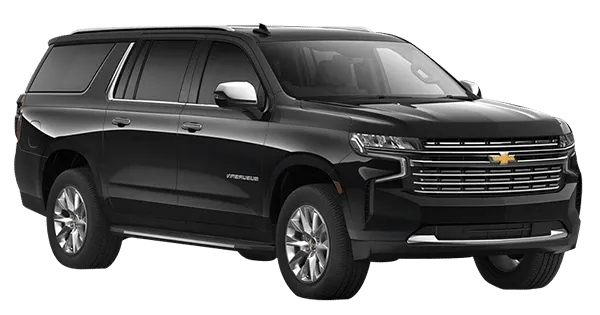 Comfortable and On Time Car Service to Newark Airport from Long Island
Plan your ride with our high-end luxury Netic Limo car services to/from EWR airport in Long Island to ensure the most convenient trip. For the booking to/from EWR Airport, we offer a variety of classy, economical, and brand limousine vehicles. Reservations are available to each town in Long Island, so you can choose your car from anywhere. Our classy rental services by providing well-trained drivers and meet destination deadlines. Visit our website and pre-book if you don't want to queue up or wait in long lines.
What benefits do you get on booking Netic Limo from Long Island to Newark airport car service?
Safety and comfort are our top priorities
One-time fix rates do not require any additional charges.
We provide well-trained and licensed drivers
You can edit or cancel your reservation anytime
What about Customer Satisfaction?
We prioritize customer satisfaction, and we believe that our impeccable car service provides the most comfortable and safest ride possible. A customer wants a peaceful ride full of comfort and a secure ride. We clearly understand it and make sure that they'll get what they had paid for Reservation of any of the above cars. Make sure you'll be on time at the airport and if you are landing your reserved car is waiting along with the trained driver before you coming out the airport.
First Rate Car Service from Newark to Long Island
We offer both economic and luxury car services to you; even, our Limousine car services to Newark airport are more budget-friendly than other taxi options for Long Island. Our top-rated car service Long Island to Newark airport are Chevrolet Suburban and Cadillac sedan XTS to/from EWR Airport from Long Island. Chevrolet Suburban is a contented car that nicely holds 6 passengers. Additionally, its rear armrest provides ease of travel. Cadillac sedan XTS the second top-notch luxurious car option from NJ to EWR Airport with 4 passengers and 3 luggage spaces features. With its maximum security; it meets all VIP standards and provides a feeling of privacy.
What about other benefits and features of Netic Limo?
You'll get door–to–door car picking and drop service to /from EWR Airport
24/7 availability throughout the year without any occasional holiday
We monitor your flight trackers to ensure your right reach-ability before the time
Our advanced GPS technology assures a reliable greet on time
Both luxury and economical vehicles offer convenience
There will be no hidden fees, so you won't have to worry about them.
Competent and trained drivers will be on time
We'll reach you before your landing and leave after 15-minutes of your airport entrance
Polite and cool drivers make you feel like a family member
You'll get charging ports to charge your mobile
Free-Wi-Fi access and bottle holders
Competent and Trained Drivers
Drivers are competent enough to make sure you are safe, comfortable, and enjoying your trip. They know the fastest routes to EWR airport and make it possible to use rush-free rode to save time. A driver is presently welcoming you at the airport with a prominent sign-bored with your reserve booking name and a brand logo mentioned of our company on it. Furthermore, you'll get assistance in carrying your luggage as we make it clear to be as convenient as we can do it for our customers.
Price list of EWR airport from Long Island
It depends on your vehicle selection as you choose a luxury or an economical one. Therefore, if you choose a sedan instead of a van or limo, the price will be higher. A luxury sedan costs around $150 to $200, while a van or limousine costs about $80 to $100. Besides, the price also differs based on your pick-up and drop-off address in Long Island.
Book Your Reservation Now
Netic Limo is on time to pick you up while your plane lands-off or we pick you up at the airport before the time flight takes off. Let us provide you with the best riding experience in Long Island by booking a car service from our elegant assortment of cars.