RIDE IN FAST, ON TIME, EFFICIENT & SAFE WITH CAR SERVICE JFK TO SOUTHAMPTON, NY
Hassle-free Curbside & Inside Pickup
Courteous, Trained & Licensed Chauffeurs
All-Inclusive Rates with Instant Quote & Booking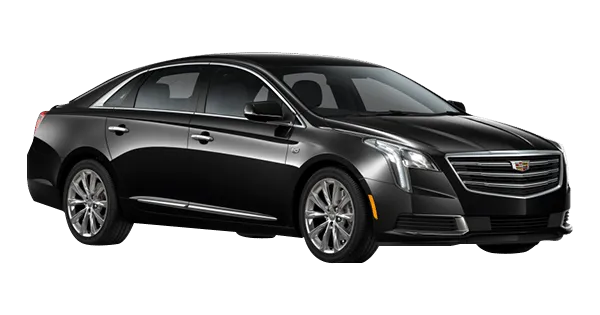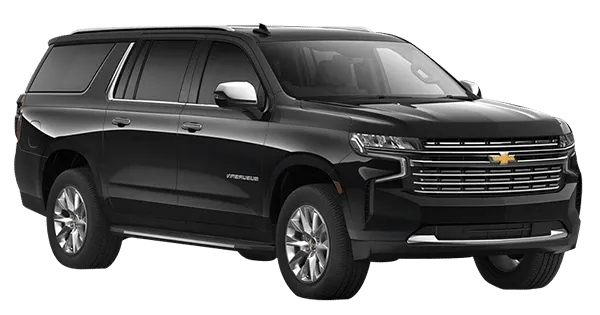 Black Car Service JFK to Southampton, NY
This firm offers the most cutting-edge, practical, and simple-to-book service for your airport trip. It is good to seek dependable JFK Black Car Service Airport transportation. The firm prepares its drivers to offer the best car service from JFK. Comfortable cars will carry them with insurance and licenses sufficient for your peace of mind and the best prices in the market.
Traveling with a Black Car Service from Southampton to JFK reduces Stress
Our staff will verify the time of your flight's departure and the time needed to get to the JFK Airport in advance. It will help you minimize the stress of traveling. Your Black Car Service driver will be waiting for you with a placard with your name when you arrive at the JFK Airport, at your request.
Our dispatchers monitor your flight status to avoid an early or late arrival at JFK airport. It is usually helpful to schedule your transfer in advance, avoiding transportation issues, with knowledgeable drivers, for your business or leisure vacation before arriving in a major city like New York JFK airport.
The Car Service from Southampton to JFK offers Customer Service around-the-clock
A modern, secure, and private online reservation solution is available to you that will speed up the reservation process to under three minutes. Our experts will assist you in appropriately resolving your transportation needs, and our customer service is accessible 24 hours a day.
Reserve early
Make sure you book your reservations in advance. Beginning your search as soon as you know the specifics of your travel gets advised because the top automobiles tend to sell out quickly. Even better, you may start planning for even two or three months.
Car Service JFK to Southampton
The most dependable premium transportation service is car service in Southampton and the nearby areas. You have various alternatives to select from when you land at the airport of an interstate city to get to your destination, such as bus, rail, and cab. But none is very comfy. With car service, you may travel in luxury and style as driver will also meet you at the airport with a sign with your name.
He takes you directly to the vehicle without hassle-free escorting. When you make a reservation, a driver who is knowledgeable about the area and can assure you of his expertise will be waiting for you. Your car will be spotless and comfy, with an excellent air conditioner, a peaceful interior, and a courteous, accommodating chauffeur to help you load & unload your bags.
Limo/car service from Southampton To/From JFK Airport
John F. Kennedy Airport, or JFK Airport, is a well-known airport that welcomes a large number of travelers entering and leaving the country. It is in Queens, which is eight miles from Manhattan's midtown. With four terminal buildings and more than 70 airplane gates, the New York airport is enormous. An airport pick-up and drop-off service, such as JFK Airport Transport Service Southampton is perfect because of the busy airport. Drop-off service to the airport is an excellent idea for those who are active or unfamiliar with the area. Just hire one of our fleets
when you need one.
We want every one of our customers to have a fantastic experience using our services. All of Our clients attest to the quality of our work because of this. Our selected team of experts, who are accessible round-the-clock, is what we credit for our accomplishment. As soon as we hear from you, your demands take precedence over all others, and our staff will begin developing a strategy for a safe and economical mode of transportation. You may experience the superior quality of all our services by scheduling our Southampton airport transfer right now.
Extensive Fleet
Access to a wide range of vehicle sizes and kinds is something you will get. There is the ideal car, regardless of the number of people in your group, the amount of luggage, or other unique Needs.
Please use the car calculator if you have questions about a particular vehicle's appropriateness.
Saloon car: These can hold up to 4 persons and hand baggage or up to 3 passengers and three ordinary bags (23 kg max).
Executive car: These can carry up to four people with hand baggage or three people plus three regular bags (23 kg max).
Estate car: Up to 4 travelers and four regular luggage can fit (23kg max).
People Transporter: These can hold up to 6 passengers with hand baggage or five passengers plus five standard bags (23kg limit).
Corporate People Carrier: These can hold up to 6 passengers with hand baggage or five passengers plus five standard bags (23kg limit).
8-Person Minibus: These have enough for eight passengers and eight regular bags (23kg max).