RIDE IN FAST, ON TIME, EFFICIENT & SAFE WITH CAR SERVICE FROM JFK TO WHITE PLAINS, NY
Hassle-free Curbside & Inside Pickup
Courteous, Trained & Licensed Chauffeurs
All-Inclusive Rates with Instant Quote & Booking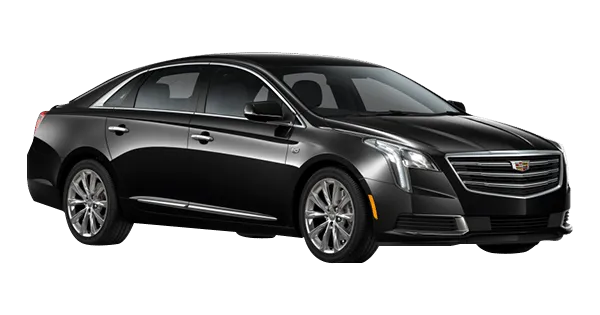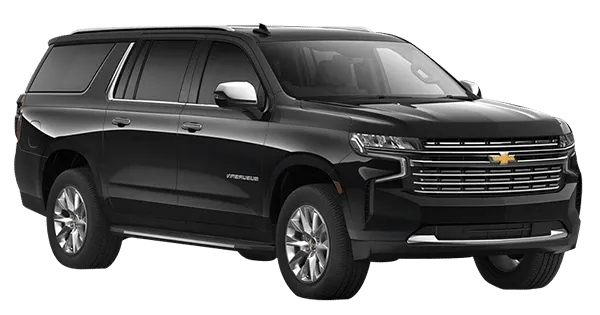 To/From Car Service JFK to White Plains, NY
Are you looking for reliable car service White Plains to JFK? You should take into account the different advantages that you can enjoy from using it. You will have to do some research if you want to find the best car service White Plains to JFK in the area, but it will be worth your time and effort, as you will be able to save money and avoid frustration. A cheap car service to JFK airport provider from White Plains can help you commute fast and without any hassle; thus, making you more productive during your daily activities.
Executive Travel in White Plains
If you are an executive who is always on the go, you may want to consider using a car service to travel to or from White Plains. A car service from White Plains to JFK can save you time and hassle, and it can also be more comfortable than flying or driving yourself. Plus, with a car service, you can be productive while you travel. Here are a few tips for choosing car service in White Plains:
Research the reviews and ratings of potential companies before booking your trip.
You must look at their fleet size. If they have many vehicles, they will likely have drivers available when you need them. Must ask about any extra fees or charges. Some services charge per mile, which means that if your trip takes 50 miles instead of 20 miles, you'll pay twice as much. However, other services offer flat rates that are based on time (rather than distance) so make sure to ask!
Taking Car Service Is Best To/From White Plains
Booking a car service is the best way to get To/From White Plains. You can use a ride-sharing app or a black car service. Using a car service is more convenient than taking a taxi, and you don't have to worry about parking. Moreover, a car service from White Plains to JFK will pick you up at your home or office and drop you off at your destination. You can work, relax, or sleep during your ride. Furthermore, a car service is more expensive than taking a bus or train. However, it is a good option when you have lots of things in your mind and you must go somewhere. In this way, you will not be distracted by driving.
Luxury Sedans for Business Trips in White Plains
When you have a business trip whether small or big, time is of the essence. You can't afford to waste a minute, let alone an entire day, getting to and from your destination. That's where a car service comes in. A quality JFK to White Plains car service'll get you To/From your destination in style and comfort, so you can focus on what's important – your business. Here in White Plains, we offer a variety of luxury sedans to make your business travel a breeze. We'll pick you up at your office or home and get you to the airport or train station on time, every time. And when you're ready to head back home, we'll be there waiting for you.
Importance Of Car Service from White Plains
When you're thinking of taking a trip and flying to a far-off place, you may already be very busy. Making the decision to drive yourself might be a nuisance in and of itself. This is particularly true if you're unfamiliar with the local traffic situation or if your car is experiencing unexpected problems. Additionally, it's not always a good idea to rely on random taxi companies. When leaving or moving from White Plains, many individuals and business travelers opt to schedule a professional car service. Thus, the travelers remain relaxed and calm throughout the way.
Peace Of Mind and Reduced Stress
The first step to a successful business is productivity. And what's more productive than not having to worry about how you're going to get to your next meeting? That's where a car service comes in. A JFK to White Plains car service can take the stress out of getting around town, whether you're headed to the airport or just trying to get from one meeting to the next. And because they're professionals, you can be sure that you'll be safe and on time. So, if you're looking for a way to increase your productivity, a car service is worth considering.
Premium JFK to White Plains Car Service Is What You Need
Many companies provide high-end car service JFK to White Plains, such as free Wi-Fi when traveling. Additionally, they will give you a personalized experience. Established companies give you a variety of customization options so that your needs are always satisfied. You can select your favorite route, service duration, and vehicle type. You can ask the driver to play your favorite music while you are traveling.
Move Conveniently To/From White Plains
Reliable private car services are convenient because everything is planned out in advance. Simply show up and take it easy while traveling in comfort and style to your destination. Additionally, you'll travel a beautiful route, avoid traffic, and get local transportation and dining recommendations from your driver. Plus, no need to deal with parking!