Who We Are
Editorial Guidelines
Our Travel Editorial Team
Contact Us
Who We Are
You don't have a travel idea or require travel help. Netic Limo writes travel transfer articles by professional travel experts. Netic Limo has 15 writers who share travel advice with you so that you will gain inspiration. Find our strong articles travel library, which will show the family and groups where you can book the ride To/From airports.
Editorial Guidelines
The Netic Limo® Editorial Team
Netic Limo has a skilled and professional travel editorial team who helps with your ride plan, awesome trips, vacations, and business meetings from the airports. Let's meet our professional travel team: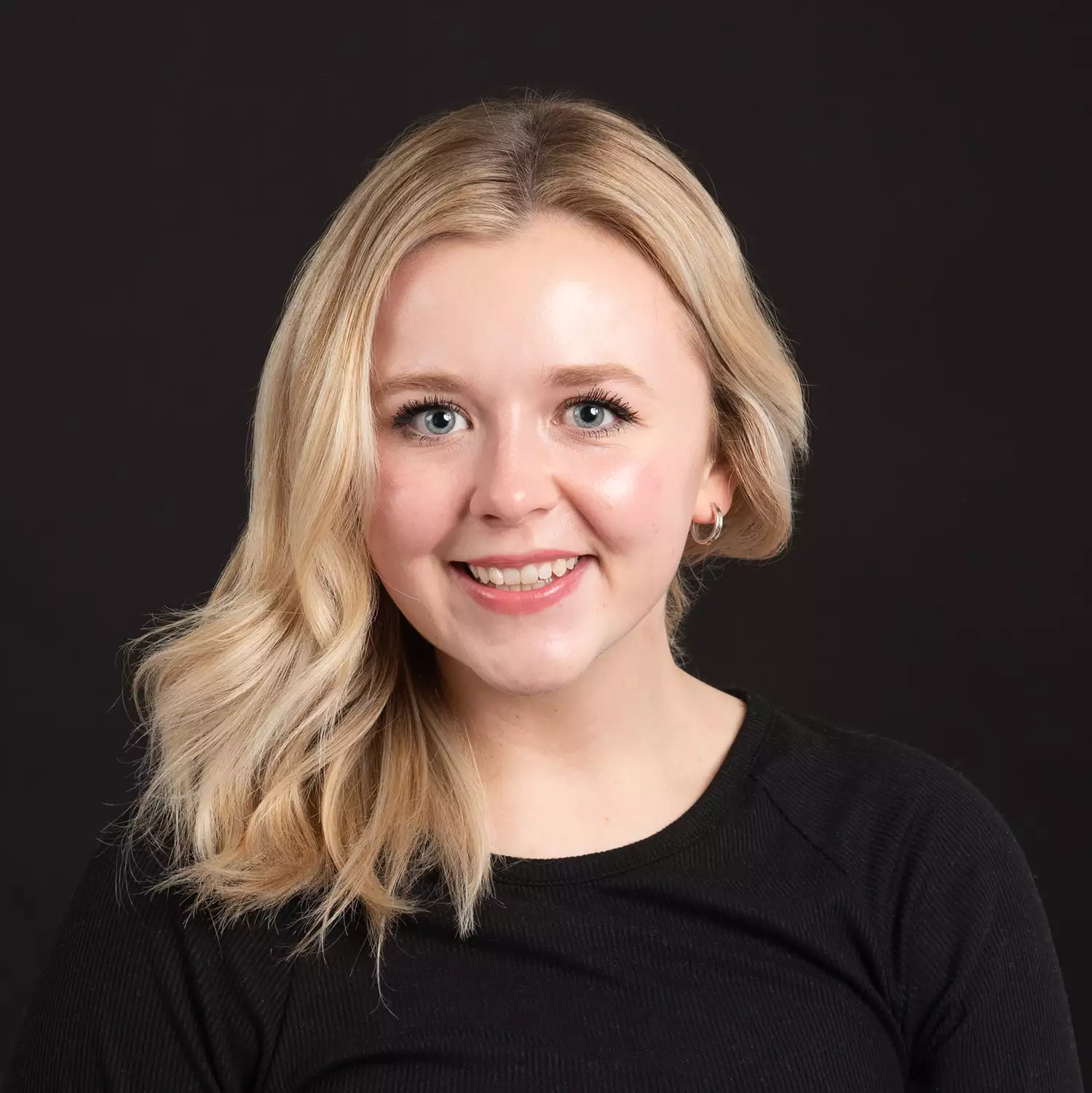 SENIOR EDITORIAL DIRECTOR
LIVES IN        Brooklyn, NY
Alyza Inayat lives in Brooklyn, NY, and is the professional writer for travel for Netic Limo.
* Received a master's degree in creative nonfiction, & journalism from Columbia University in NYC, NY *
* Traveled Upto 45+ US States and 50+ Countries *