RIDE IN reliable, pleasant, & smooth car service riverdale, bronx
Hassle-free Curbside & Inside Pickup
Courteous, Trained & Licensed Chauffeurs
All-Inclusive Rates with Instant Quote & Booking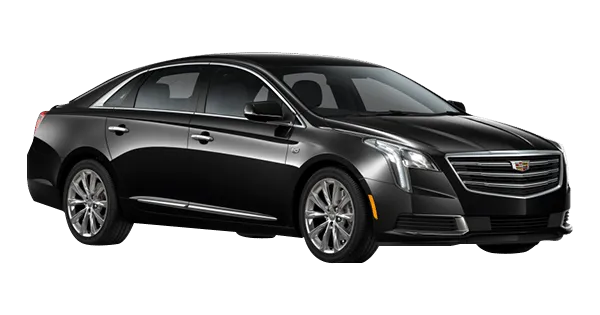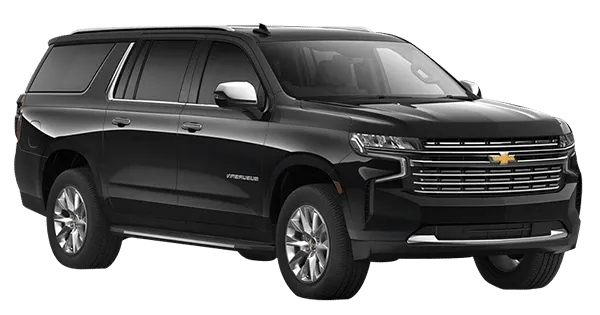 Convenient Car Service in Riverdale, Bronx, NY
When it comes to getting around Riverdale Bronx, Netic Limo provides a convenient and flexible option for transportation. With so many options available, finding the right car service that meets your specific needs can be overwhelming. Netic Limo will provide you with the top 5 benefits of car services in Riverdale, Bronx, NY, covering all aspects, including safety, availability, fleet options, customer service, pricing, and other features.
You can also hire a private car service from Bronx to JFK will completely change your journey experience. You will get the greater personal independence, adaptability, and control. You can concentrate on the things that really important that you don't have to worry about getting around.
Cost-Saving Option
Many individuals think it costs a lot of money to use a private car service. Netic Limo is a more affordable alternative. You will able to budget for transportation without any unpleasant shocks because the prices is fair. Also, You will able to plan ahead because You can schedule your transportation in advance.

Trustworthiness
Also, using Netic Limo's automobile service helped you feel more trustworthy. You never have to stress about missing key meetings or activities because you know the driver would show up on time and get you there quickly. You will feel more in control of your life and more confident as a result.
Safety and Security Measures
Safety is a top priority for car service in Riverdale, NY. Netic Limo prioritises passenger safety and take measures to ensure that their drivers and vehicles are up to the highest standards. The drivers should be licensed, insured, and undergo thorough background checks and training to ensure they are safe and reliable. Netic Limo is known for its commitment to safety. They have strict policies to ensure that all their drivers meet their high standards. They hire drivers with valid driver's licenses and are well-trained in safe driving practices. They also conduct extensive background checks on their drivers to ensure they have no criminal record.
Additionally, their vehicles undergo regular maintenance checks to ensure they are safe and in top condition for every ride.
Availability and Booking Options
Convenience is another important aspect when choosing a Sedans and Suvs service. Netic Limo offers various booking options and are available around the clock to meet your transportation needs.
Netic Limo is known for its 24/7 availability and easy online booking system, making it easy to schedule a ride at any time of day or night. They also have a variety of vehicles to choose from, including sedans, SUVs, and vans, so that you can select the right one for your needs. They also offer both one-time and recurring bookings for their clients.
Fleet Options and Vehicle Amenities
The right car and limo service should offer a fleet of vehicles that can meet your specific needs, whether traveling alone or with a group. They should also provide amenities that make your ride comfortable and enjoyable.
Netic Limo is known for its luxury vehicles and high-end amenities, including leather interiors, air conditioning, and Wi-Fi.
They offer various vehicle options, including sedans, SUVs, and limousines, so that you can choose the right one for your occasion. They also offer personalized amenities, such as customized refreshments, to make your ride more enjoyable.
Customer Service and Reviews
When choosing a car or bus service, it's important to consider their customer service level. Netic Limo have a reputation for excellence in customer service and are known for their responsiveness, professionalism, and friendliness.
Netic Limo is known for its exceptional customer service, with polite, friendly, and knowledgeable drivers. chauffeur have gotten the positive reviews from our satisfied customers, praising their professionalism and reliability. Our competent dispatchs offer a real-time 24/7 car/limo service hotline to address any concerns or issues during your ride.
Pricing and Other Features
Pricing is essential when choosing a car or van service. Netic Limo offers competitive rates and various pricing options to meet your budget and needs. Other features such as online payment options, flat rates to major airports, group rates for larger parties, and loyalty programs can also be deciding factors.
Netic Limo is known for its affordable rates and flat fees to major airports. We also offer group rates for larger parties, making them the reliable choice for your families, and groups. They also provide online payment options, making it easy to pay for your ride without carrying cash.
Additionally, We have a loyalty program for frequent riders, allowing you to earn points and discounts on future rides.
Conclusion
In conclusion, choosing the right Riverdale car service Bronx can make all the difference in your transportation experience. You can find the best car service Riverdale Bronx, NY that meets your needs by considering safety, availability, fleet options, customer service, pricing, and other features. Netic Limo highlighted the top service features known for their excellence in these areas, making them excellent options for your next ride.
Whether you need a ride to the airport, a business meeting, or a night out on the town, these car services can provide the convenience, safety, and comfort you deserve. So, take the time to research your options, read reviews, and choose the car service that is right for you. With the right car service Riverdale, you can be relaxed, sit back and enjoy your smooth ride, knowing that you are in good hands.