RIDE IN reputable, user-friendly, & luxurious Car Service Bay Parkway, Brooklyn
Hassle-free Curbside & Inside Pickup
Courteous, Trained & Licensed Chauffeurs
All-Inclusive Rates with Instant Quote & Booking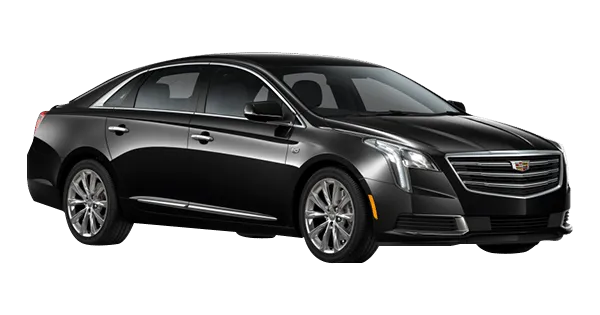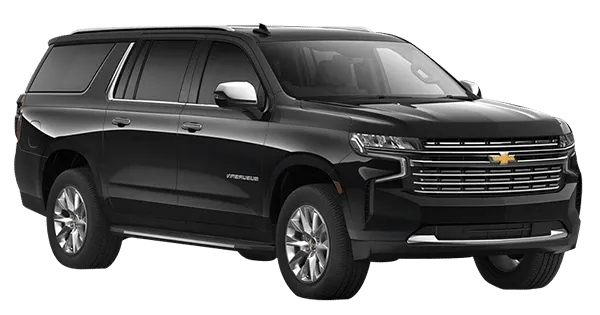 Car Service in Bay Parkway Brooklyn
If you need a trustworthy car service in Bay Parkway Brooklyn, go no further than Netic Limo. We provide the newest, most convenient, and simplest to book service available. Netic Limo provides its drivers with the knowledge and skills they need to deliver first-rate car service in Bay Parkway, Brooklyn, and it offers the most competitive prices in the industry.
Our staff will confirm your flight's departure schedule and the amount of time you'll need to get to Bay Parkway, Brooklyn in advance so that you can minimize the stress of traveling. A driver from New York's Bay Parkway Car Service will be waiting for you, name sign in hand, either inside or outside the terminal, depending on your preference.
Our dispatchers will monitor your flight at all times to ensure that you do not arrive at Bay Parkway too soon or too late. No matter whether you are visiting New York City for business or pleasure, booking your transfer in advance will save you time and stress upon arrival and ensure that you have access to reliable transportation and professional drivers. All of the vehicles in our fleet are of the most recent model year and are among the most prestigious and comfortable in the industry. Licensed, insured, and professionally trained chauffeurs.
Cutest Rates
When you work with us, you'll get top-notch assistance at a price that won't break the bank. Everywhere throughout New York, New Jersey, and Long Island, we provide the most competitive costs to ensure a pleasant and affordable trip.
Always Available Support for Our Customers
In less than three minutes, you may make a reservation with Netic Limo's cutting-edge online booking system, which also protects your privacy.
Our support staff is here for you around-the-clock, and they'll gladly assist you in finding a responsible solution to your transportation needs.
Netic Limo Car Service in Bay Parkway, Brooklyn: Why Select Us
Our services are unparalleled, and we're available at all hours, every day of the year.
We provide cheap black car service.
We provide prompt and dependable door-to-door transportation to and from any airport.
If you want to be picked up promptly at all times, you can count on our chauffeurs, who keep tabs on arriving aircraft in real-time.
Texting and phone calls are both reliable forms of communication between dispatch and drivers.
Wide selection of high-end automobiles for your travel needs.
Driver(s) who have been vaccinated against Covid-19 and who will drive you about while protecting you from the virus by wearing masks.
Netic Limo wants happy customers
We at Car Service in Bay Parkway, Brooklyn think that a pleased client is happy at every point in their experience with us, not just at the conclusion. This contentment often results from a simple and uncomplicated process. For a hassle-free booking experience, just give us a call, since we have implemented a "one-call" system. If you'd rather not make a phone call, however, you may simply reserve a vehicle via our website. Select the vehicle you like, arrange the pick-up time and other details, and let the system take care of the rest. On that day, we'd be there waiting for you far before you were due. If you were to order a black vehicle service, you would then be subjected to a confirmation check. On the day of the services, you will get a text message with information on the vehicle and the driver.
You'll be met at the servicing location by one of our lavish fleet's finest automobiles. Vehicles from our range of premium cars and SUVs. Depending on your demands, you may want to ask the car service you hire to bring along a power strip or WiFi when you make your reservation. When it's time to depart, our chauffeur will lead you to the vehicle and open the door. We recognize that the only way to ensure your complete pleasure as a client is to provide you with a value above that which was agreed upon in the price. Our premium services come at a price that won't break the bank. Our prices may appear too good to be true but be assured that there are no extra fees involved.